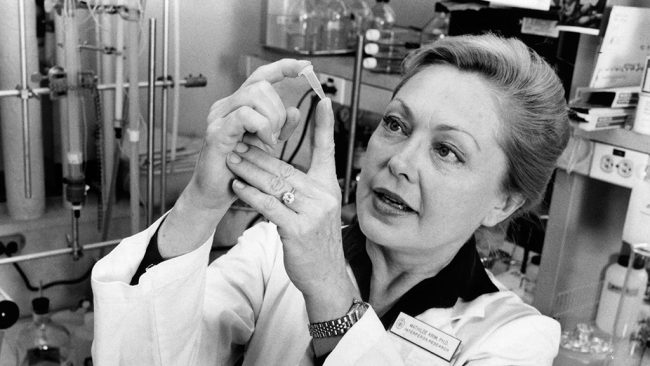 Dr Mathilde Krim, a pioneering geneticist and campaigner for AIDS research, has died aged 91, the New York Times reports.
Born in Italy, she studied in Geneva and worked in Israel before moving to New York. In 1958 she married entertainment lawyer Arthur B. Krim, head of United Artists (the independent studio that produced Some Like It Hot and The Misfits.)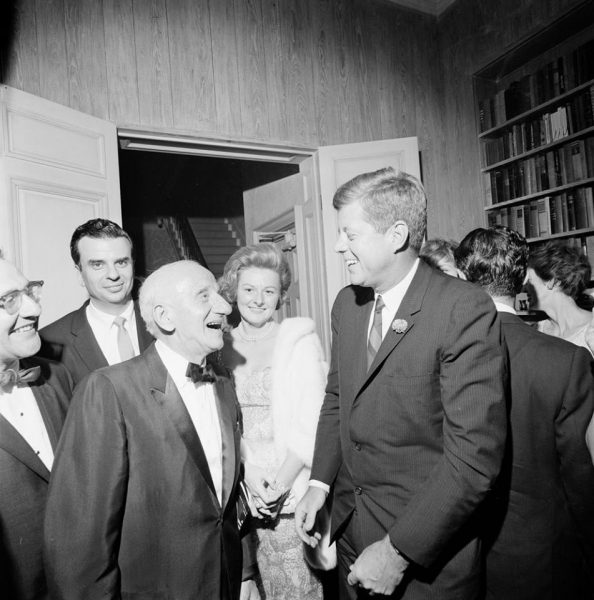 On May 19, 1962, the Krims hosted a party at their home on East 69th Street for performers and selected guests from President John F. Kennedy's 45th birthday gala – including JFK and brother Bobby, Maria Callas, Jack Benny, Shirley MacLaine and Marilyn.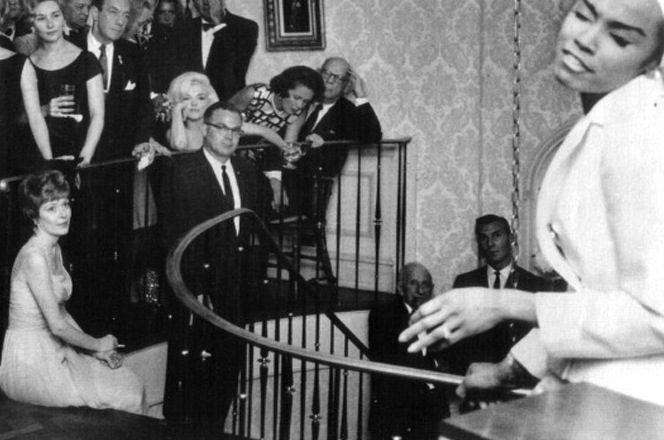 During the 1960s, the Krims supported the civil rights movement, enlisting celebrities to the cause. They also campaigned for independence in Rhodesia and South Africa, gay rights and other civil liberties. Arthur Krim died in 1994.
In 1985, Mathilde formed the American Foundation for AIDS Research (AmfAR), with actress Elizabeth Taylor as International Chairwoman. Among their many successful programs are the promotion of needle exchanges, and encouraging condom use and other safe sex practices.
Mathilde was awarded the Presidential Medal of Freedom by Bill Clinton in 2000, and in 2014, AmfAR hosted a Marilyn-themed Cinema Against AIDS gala at the Cannes Film Festival.