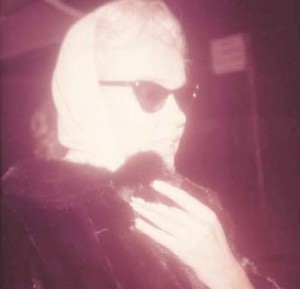 On Friday, January 20, 1961, Marilyn arrived in El Paso, Texas with her lawyer, Aaron Frosch, and publicist, Pat Newcomb, and they crossed the frontier to Ciudad Juarez, Mexico (also a US-Mexican border town), where Marilyn's divorce from Arthur Miller was then finalised.
In order to avoid publicity, Marilyn timed her trip to coincide with President John F. Kennedy's inauguration, which she watched on television during a stopover at Love Field Airport, Dallas.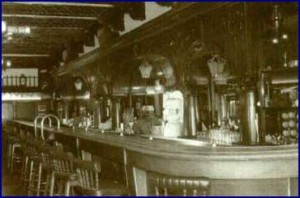 Before leaving Mexico, Marilyn is said to have visited the famous Kentucky Club in Juarez, where she bought a round of drinks for the bar's patrons.
Unfortunately, in recent years Juarez has been plagued by drug cartel violence, and the Kentucky Club, first established during the Prohibition era, is now facing closure.