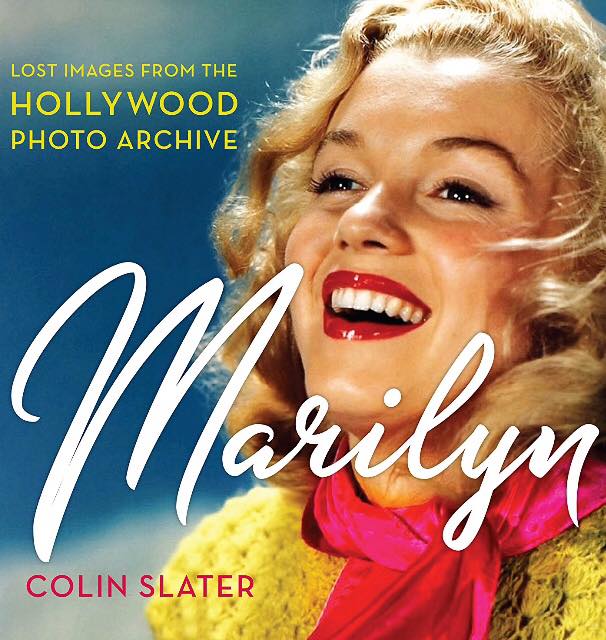 2018 is shaping up to be another great year for Marilyn's book-loving fans. Marilyn: Lost and Forgotten, featuring 150 images from Colin Slater's Hollywood Photo Archive, is set for publication in October. For those who can't get enough of those classic Hollywood beauties, a companion volume – Venus in Hollywood: Portraits from the Golden Age of Glamour – is due in November.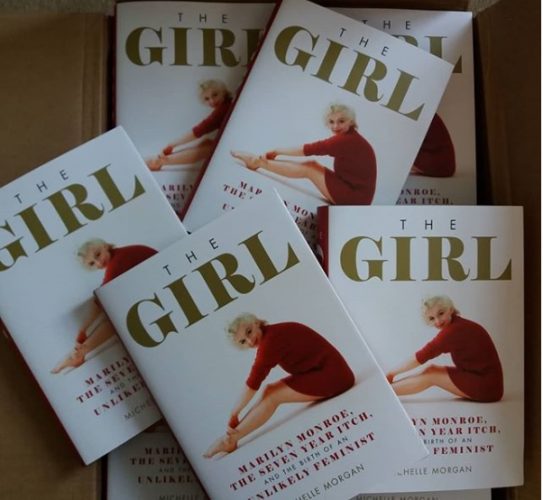 Michelle Morgan's latest book, The Girl: Marilyn Monroe, The Seven Year Itch, and the Birth of an Unlikely Feminist, will be published in May. For the latest updates, follow Michelle's blog here.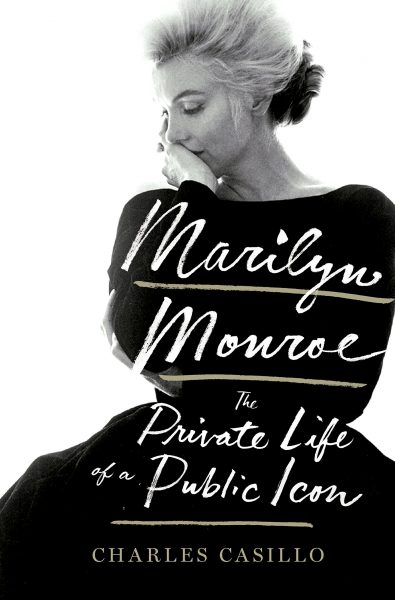 Marilyn Monroe: The Private Life of a Public Icon, a full-scale biography by Charles Casillo, will follow in August.
Looking further ahead,  Amanda Konkle's Some Kind of Mirror: Creating Marilyn Monroe, a scholarly look at her film performances, will be published in February 2019. (Only the Kindle version is available for pre-order as yet.)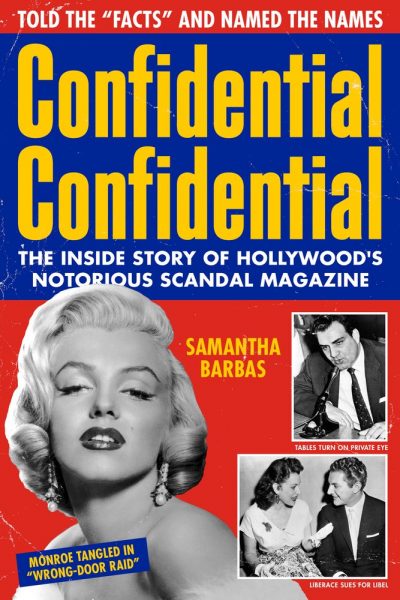 In related interest, Marilyn graces the cover of Samantha Barbas' Confidential Confidential: The Inside Story of Hollywood's Notorious Scandal Magazine, due in September. (The notorious 'Wrong Door Raid' is also featured in Jim Heimann's Dark City: The Real Los Angeles Noir, just published by Taschen.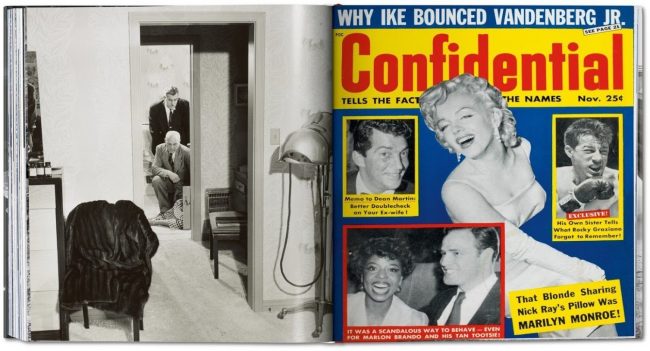 Reno, a 2016 play by Roy Smiles about Marilyn's conflicted relationships with husband Arthur Miller and director John Huston during the tumultuous filming of The Misfits, will be published shortly by Oberon Modern Playwrights (the Kindle version is currently available for pre-order.)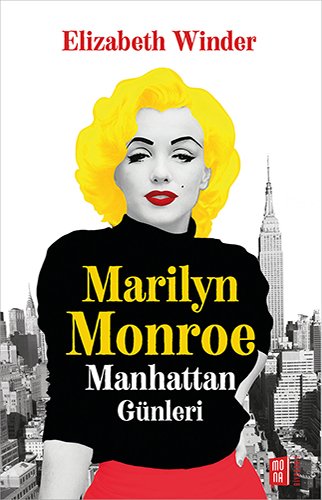 And finally, Elizabeth Winder's Marilyn in Manhattan is now available in Turkish; and Marilyn Monroe: 1926-1962, a new study of her untimely death by Eva Enderström, has been published in Sweden.