Marilyn Monroe: The Legacy of a Legend, an exhibition of the David Gainsborough Roberts collection, opened at London's Design Centre last week. Fellow collector Scott Fortner attended the launch, alongside impersonator Suzie Kennedy and actress Linda Gray (aka Sue-Ellen Ewing from TV's Dallas.)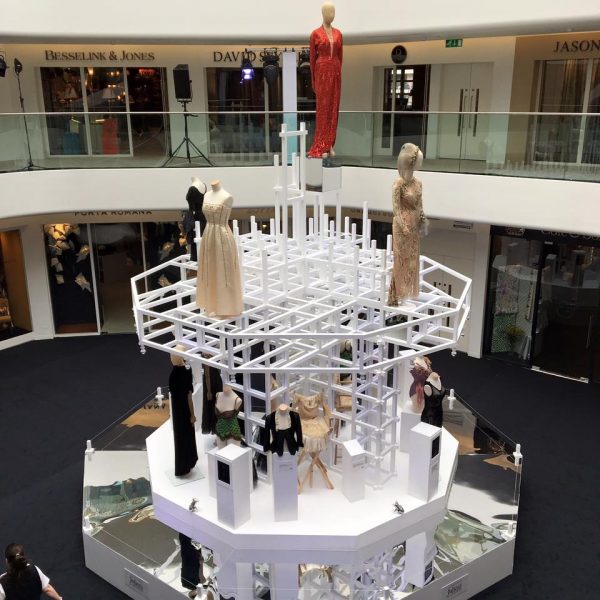 In an article for the Telegraph, Bethan Holt discussed the 'lipstick, diamonds and cigarettes' among Marilyn's personal effects, while Ben Miller looks at the 'vulnerability and humanity' revealed by her drawings and notes in his review for Culture24.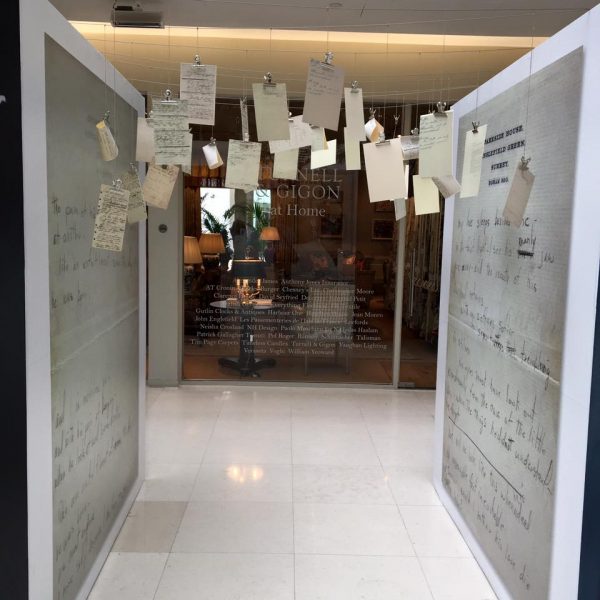 After closing on June 20, the collection will move to the Museum of Style Icons at Newbridge in County Kildare, Ireland, where it will be on display from June 25-July 25.
All photos by Scott Fortner @MarilynMonroeCollection