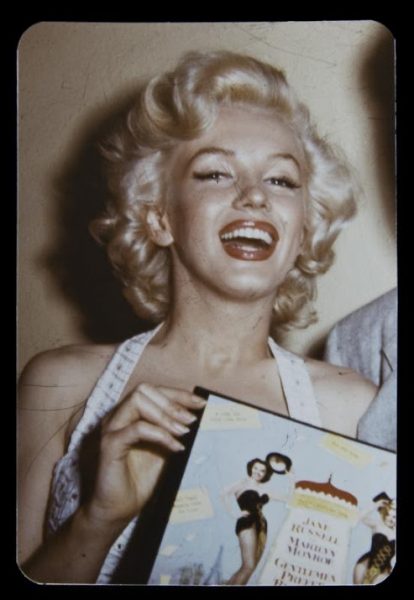 "As far as Hollywood stories go, Marilyn Monroe's is generally seen as a tragic one," Time magazine observes. "Knowing what would come later, it's easy for her fans today to look at images of the actress and add their own overlay of sadness to the pictures."
However, the article continues, candid photos from the Frieda Hull estate – up for bids at Julien's Auctions this weekend – show a "lighter side" of Marilyn, suggesting that "the tragedy of her story does not mean that she lacked for moments of happiness—or at least moments when she appeared to be happy."
The Frieda Hull collection ranges from approximately Lots 605-788 of the Julien's sale, and is well worth a closer look. Time have featured some of the most striking images on offer, and I've posted a few more below.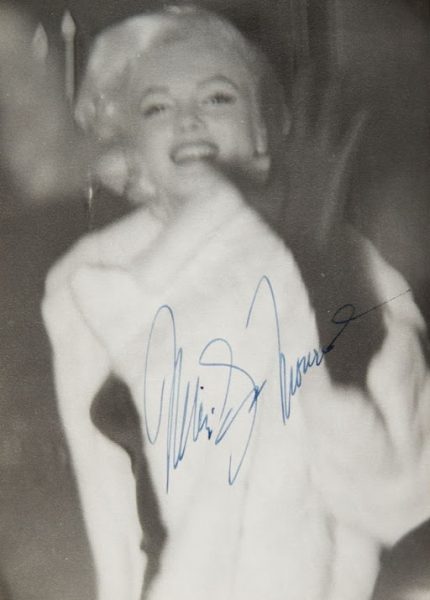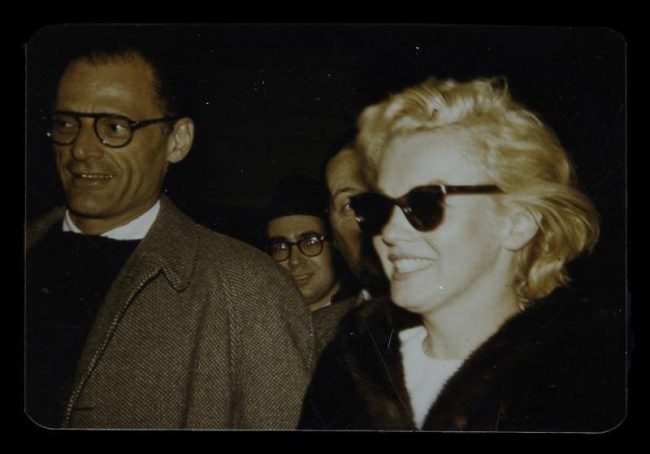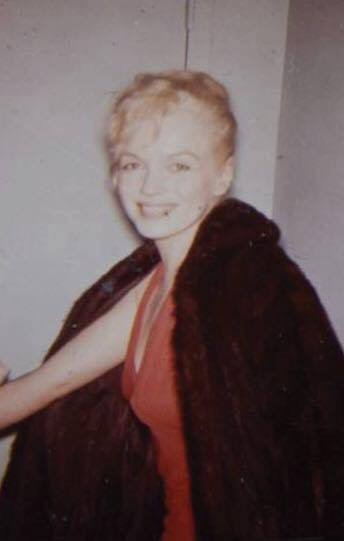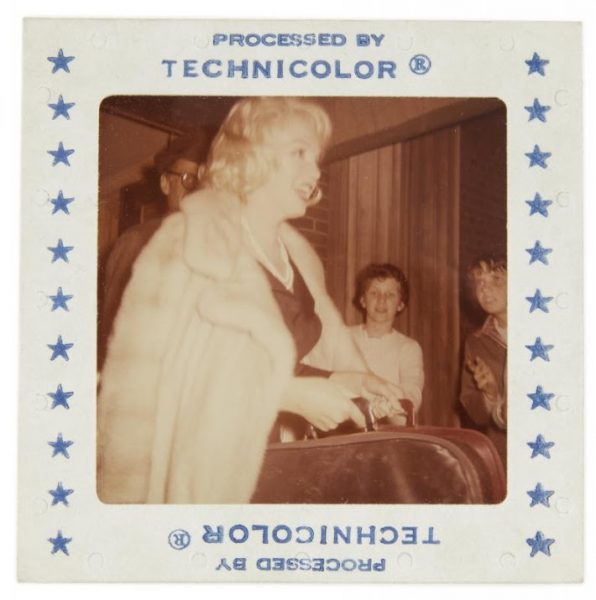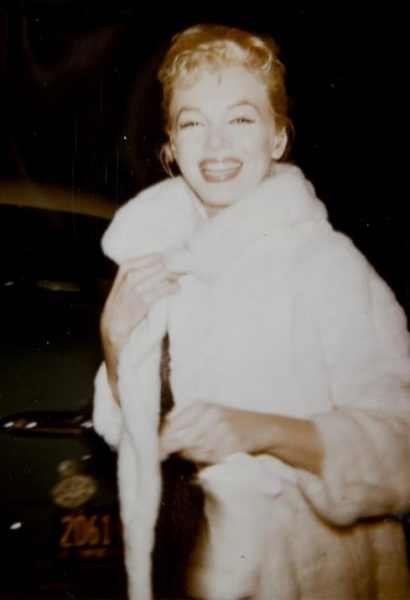 Frieda Hull also collected original memorabilia, including movie stills, studio portraits and lobby cards. She compiled scrapbooks and home movies, and even owned a scarf of Marilyn's, and a Gladstone Hotel menu signed by MM and Arthur Miller – not to mention a Monroe Six badge!
This archive is so unique that it could easily fill a book. Although some images have been seen before, many have never been published, and some are extremely rare. Whatever her mood, Marilyn could always spare a smile for her fans. So let's hope this isn't the last we'll see of these lovely pictures.