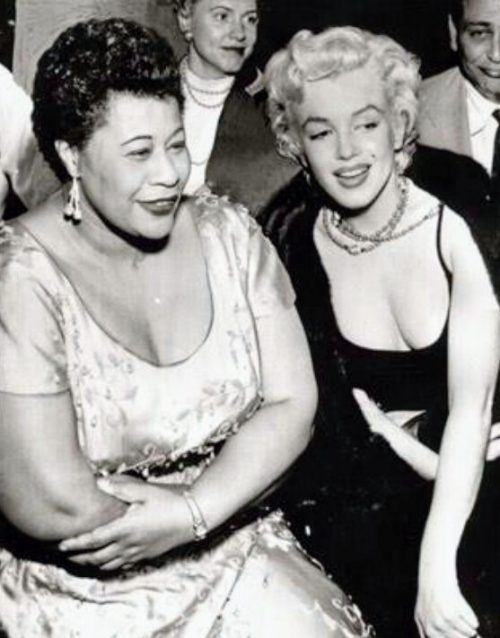 Ella Fitzgerald, Marilyn's friend and greatest musical influence, was born 100 years ago today. You can read my tribute here.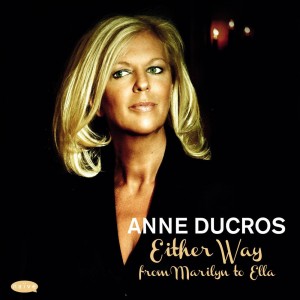 Either Way: From Marilyn to Ella is a new album from French jazz singer Anne Ducros. Inspired by Ella Fitzgerald's story about how Marilyn lobbied for her to perform at the Mocambo Club, Los Angeles in 1954 (full story here), the album is a tribute to both women.
Either Way features covers of 'You'd Be Surprised', 'My Heart Belongs to Daddy', 'A Fine Romance', 'I Wanna Be Loved By You', 'Through With Love', and 'Diamonds Are a Girl's Best Friend.'
You can see an interview with Anne here.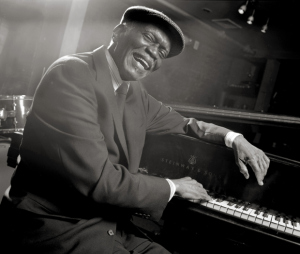 Hank Jones, the legendary jazz pianist who accompanied Marilyn's birthday serenade to JFK in 1962, is the subject of a fourth annual tribute event, including an exhibition, concert and panel discussion on August 4th (coincidentally, the anniversary of Marilyn's death) in his native Vicksburg, Mississippi, reports Seattle PI.
You can read my own tribute to Hank, written after his death in 2010, here. As reported on ES Updates recently, it has recently been suggested that Jones may also have been the 'mystery man' seated with Marilyn and designer Bill Travilla in a nightclub photo from 1952.