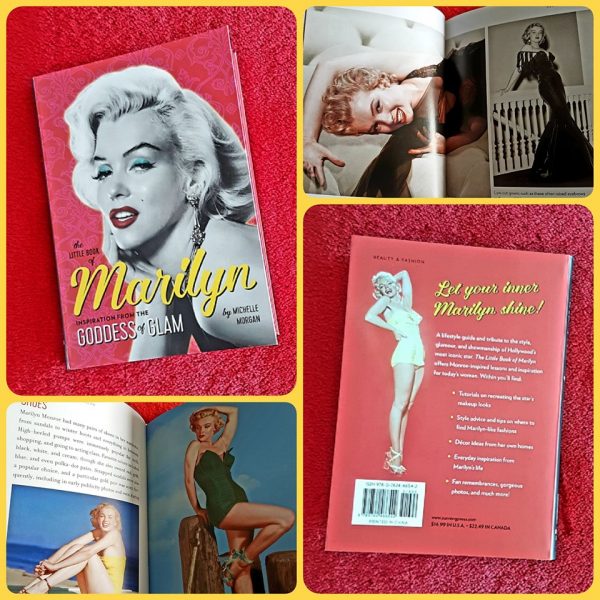 Michelle Morgan's latest, The Little Book of Marilyn, is now available and has been getting rave reviews from fans. It's packed with well-chosen photos which aren't often seen in print, plus chapters on why Marilyn continues to inspire, hair and make-up tutorials, fashion tips, and craft ideas.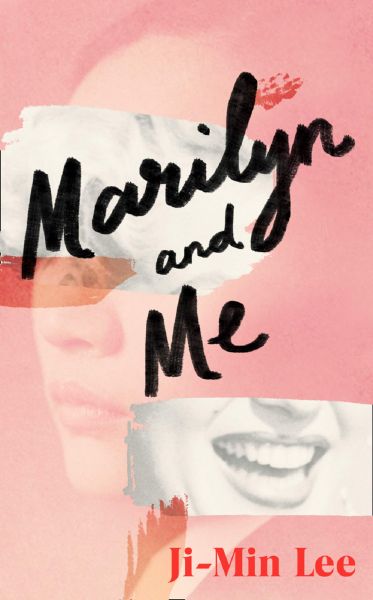 Another tempting summer read is Ji-Min Lee's Marilyn and Me, a novel set during Marilyn's time in Korea. It's next on my reading list, and hope to review both books at a later date.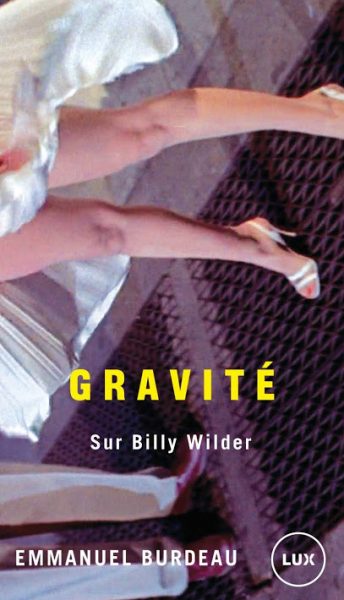 Of related interest is Gravité Sur Billy Wilder, Emmanuel Burdeau's French-language study of (arguably) Marilyn's greatest director.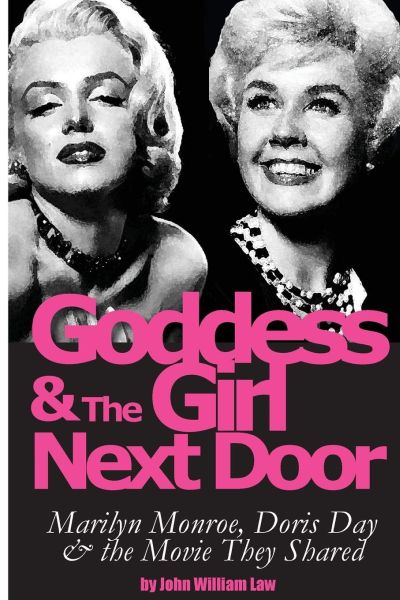 Coming in September, John William Law's Goddess & the Girl Next Door compares Marilyn and that other fifties blonde, Doris Day. It's a timely publication, arriving so soon after Ms Day's passing (you can read my tribute to her here.)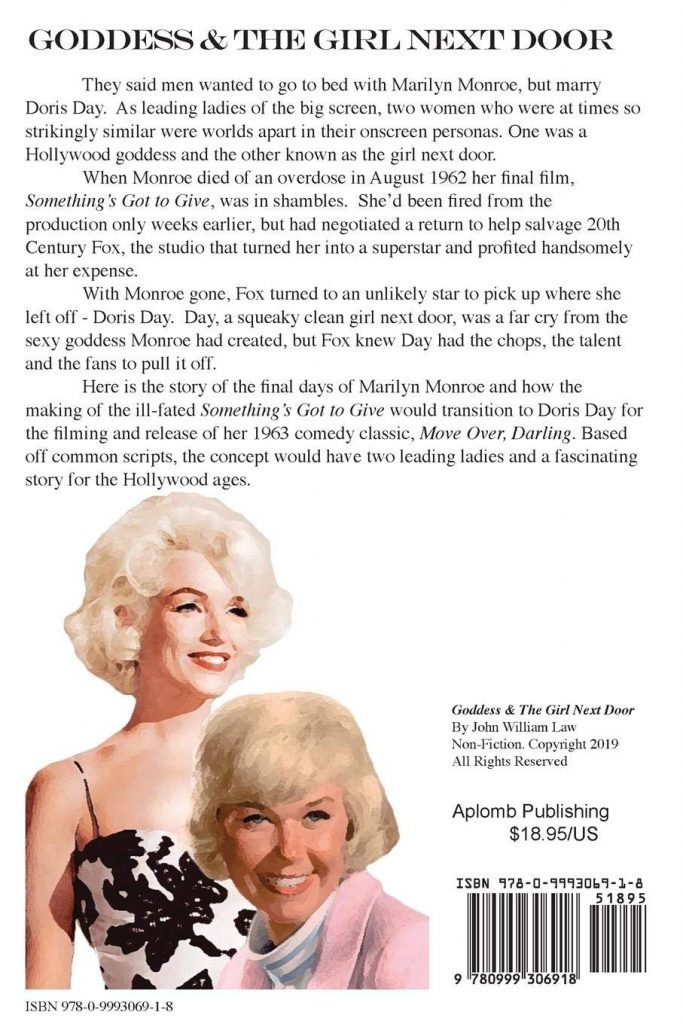 And finally (for now), Biographic: Marilyn retells her story in infographics, coming in October from artist and author Katy Greenwood.