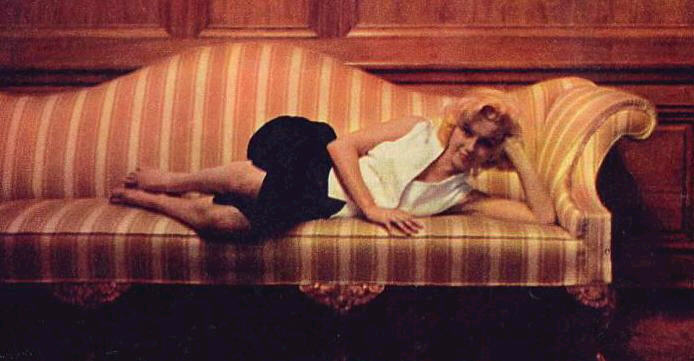 Owlwood, once the home of movie mogul Joe Schenck, is up for sale again, as Taylor Boozan reports for Forbes. The Holmby Hills estate, described as 'Los Angeles' most coveted property', comes with a price tag of $115 million. Owlwood was previously on the market in 2012 for $150 million (see here), and in 2018, it was reported that it was one of several Hollywood homes tied up in a Ponzi scheme.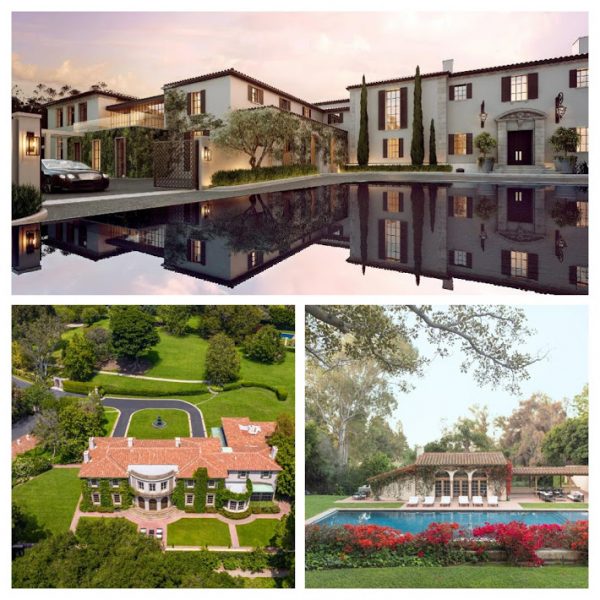 It has become almost a cliché to link desirable properties to Marilyn, often with no factual basis – but Owlwood really was a part of her life, as while she may never have lived there, Marilyn often stayed in Schenck's guest cottage, and later posed for photo shoots there with Milton Greene.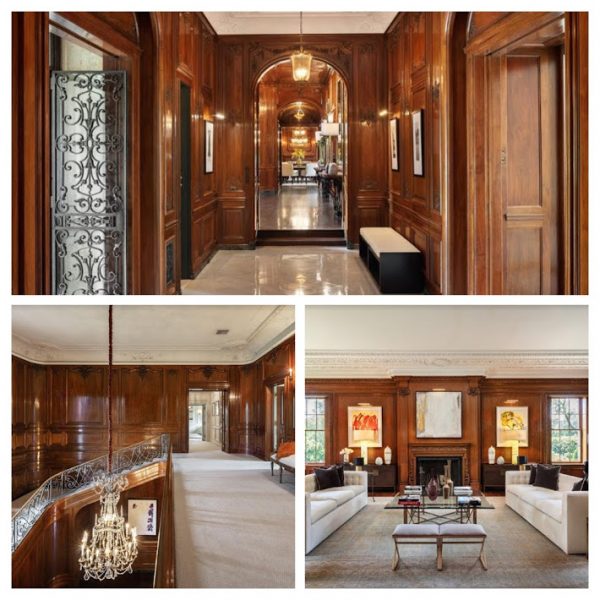 One can only imagine how this young starlet from a humble background (and with comparatively modest tastes) must have felt amid such opulent surroundings. After Schenck's death in 1961, other famous occupants included Marilyn's Some Like It Hot co-star, Tony Curtis, who sold it for $750,000 in 1974 to Sonny & Cher. And in 2017, rapper Jay-Z hosted a Grammy Awards after-party at Owlwood.