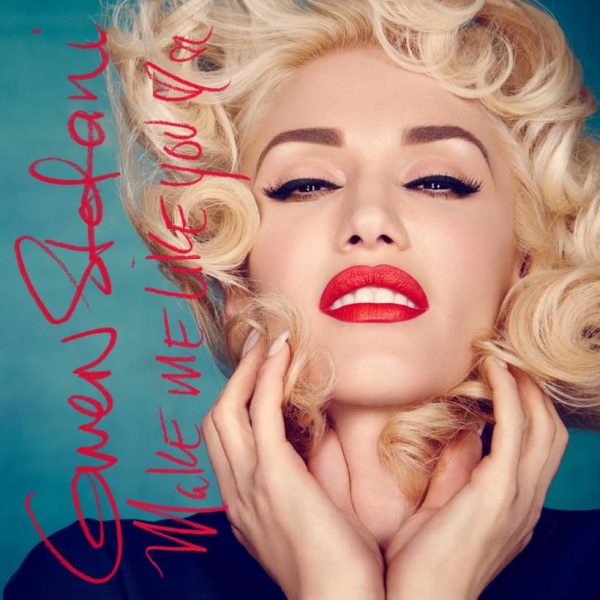 Pop diva Gwen Stefani has made no secret of her love for Marilyn, as the artwork for her new single and forthcoming album shows.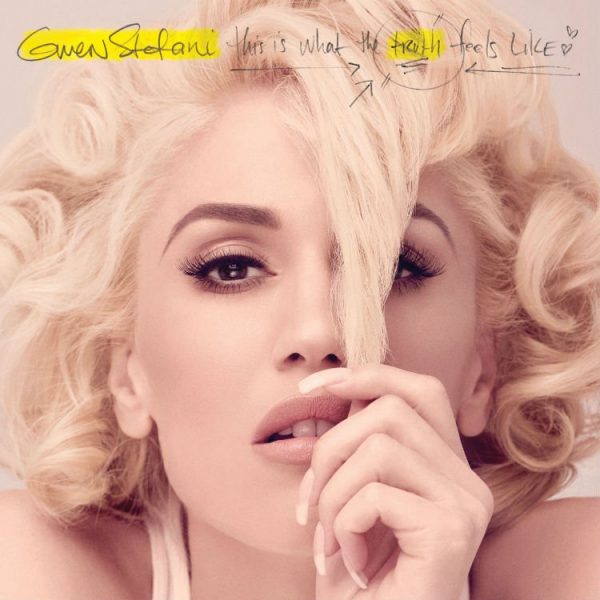 Also this week, singer Lana Del Rey – who has referenced Marilyn several times in her work – appeared at a Los Angeles screening of her new video, 'Freak', in an outfit inspired by Marilyn's Niagara style. (Although the original red/white ensemble – designed by Dorothy Jeakins – didn't make the final cut, Marilyn wore it in public while filming on location in 1952.)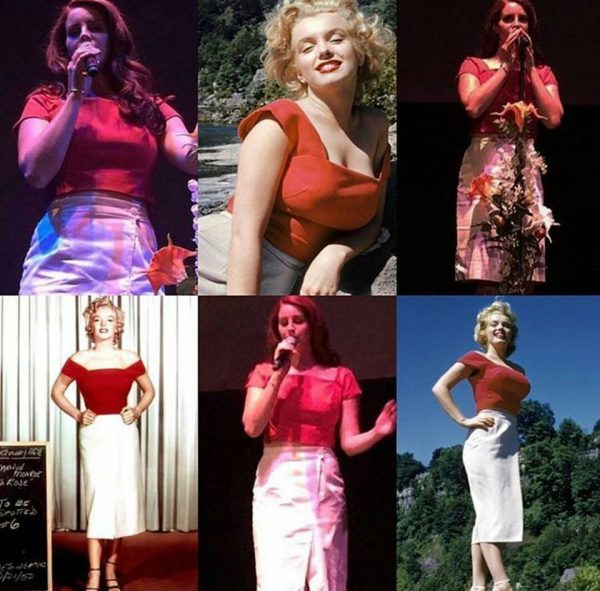 And finally, Lady Gaga channeled the bombshell look at last month's Golden Globe Awards.