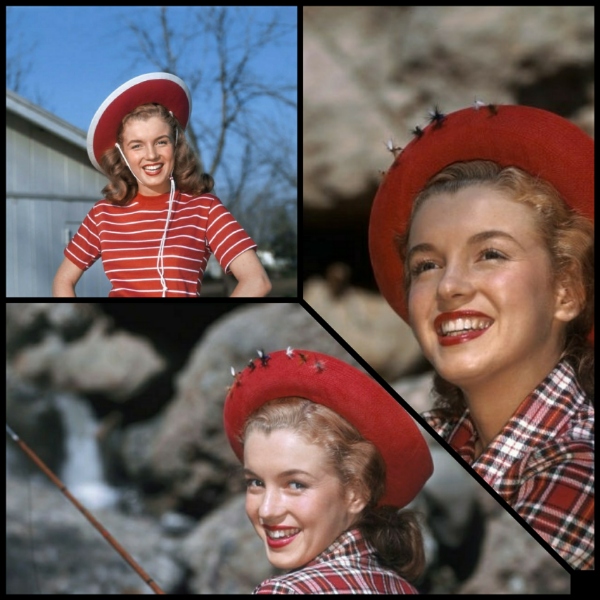 Richard C. Miller's photographic archive has been added to Getty Images, including his photos of James Dean on the set of his last film, Giant, and many other Hollywood icons. Marilyn is also featured, from the early modelling days to her roles in Some Like It Hot and Let's Make Love. Among the selections are some rare outtakes and more familiar shots previously unattributed. (You can read my tribute to Miller here.)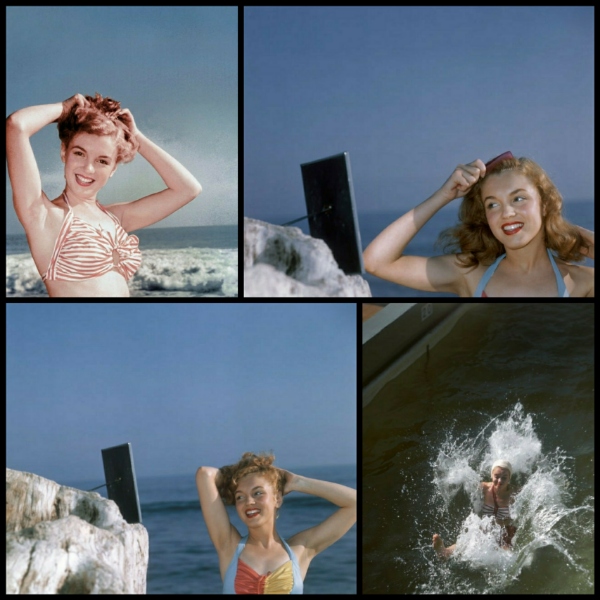 Four years after her first assignment with Miller in 1946, Marilyn worked with him again in 1950, as he followed her to an audition at the Players Ring Theatre in Los Angeles. This shoot remained unpublished for many years.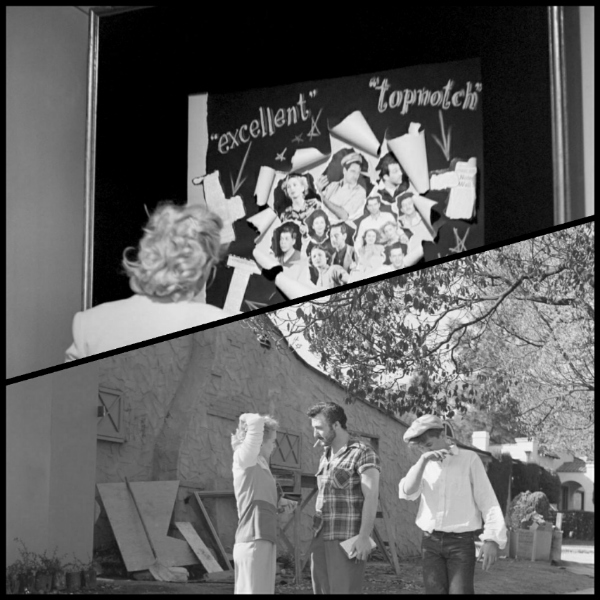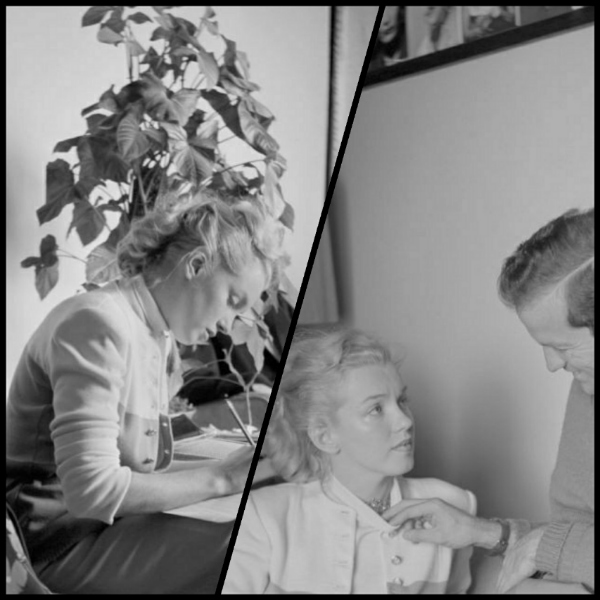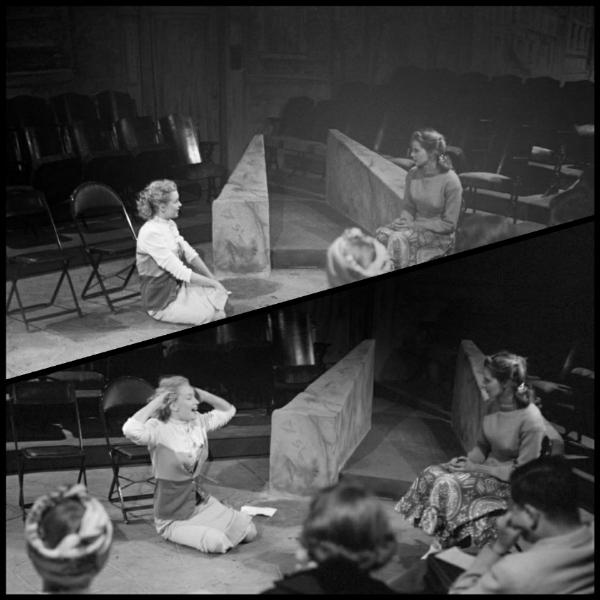 When they reunited eight years later Marilyn was a superstar, shooting what would become her most popular movie, Some Like It Hot.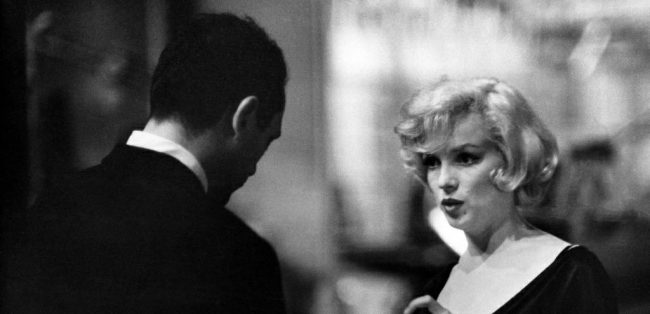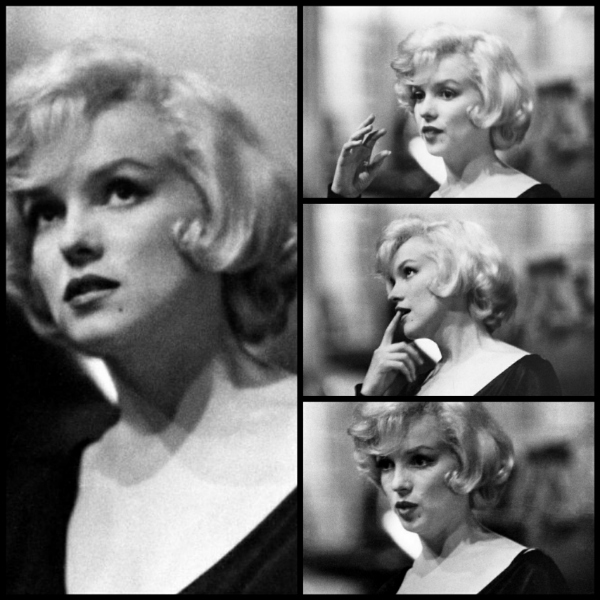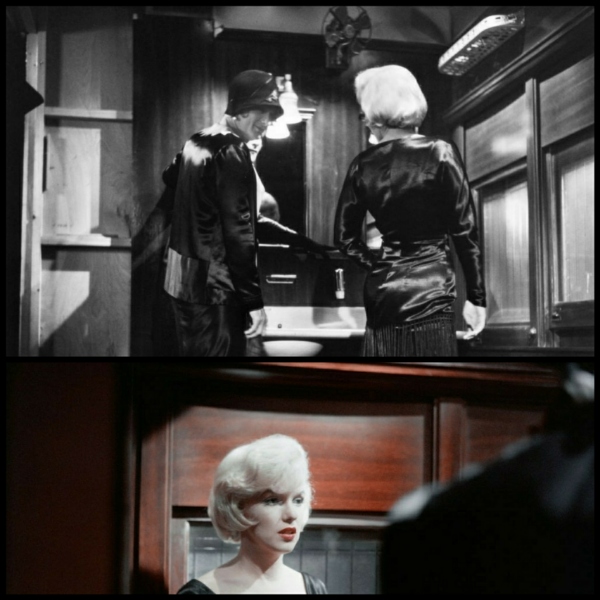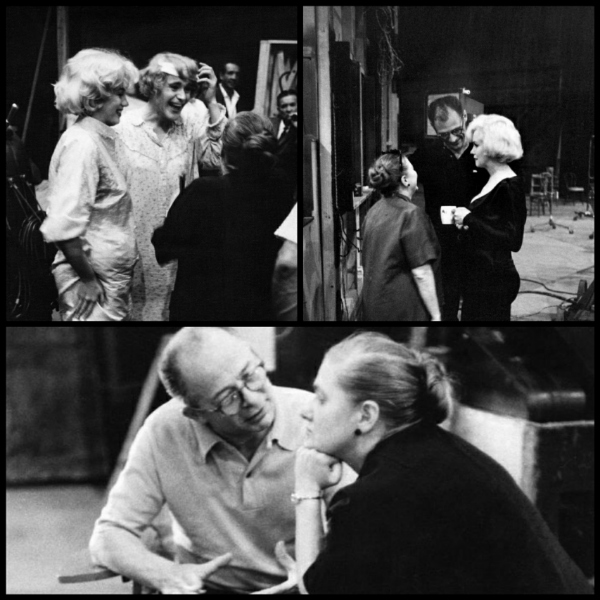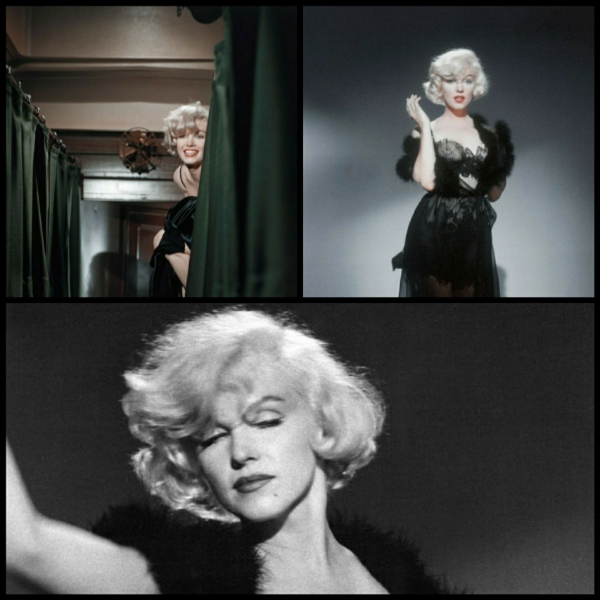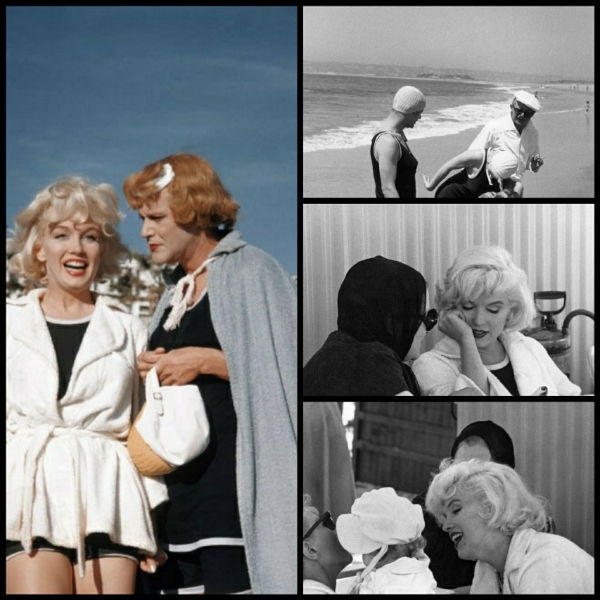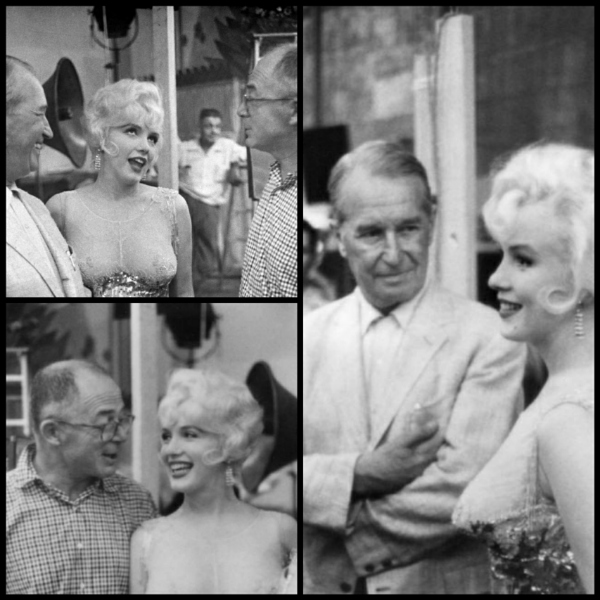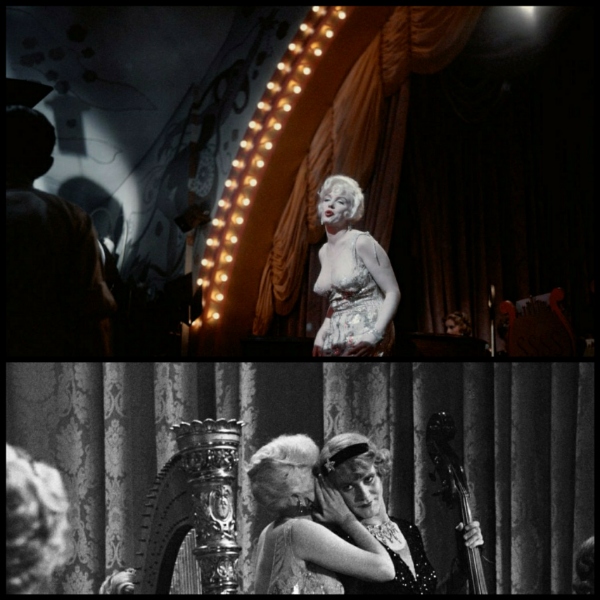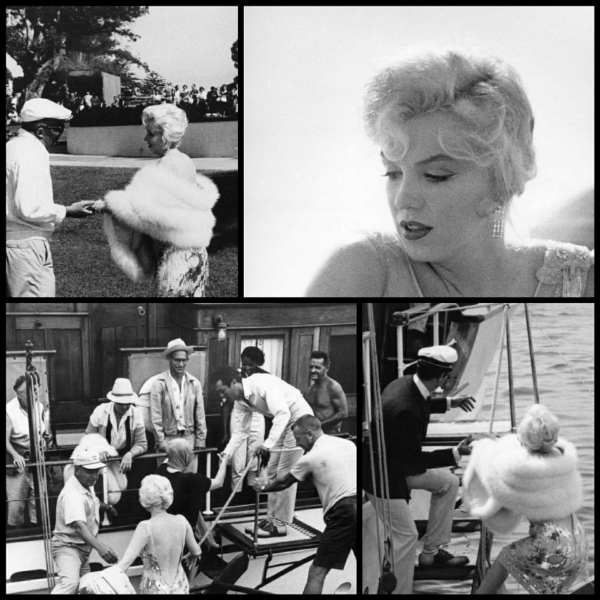 And finally, on the set of Let's Make Love in 1960…