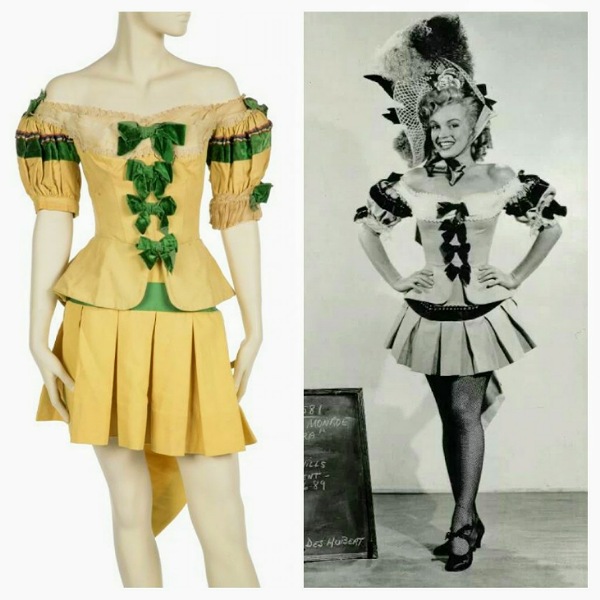 A final post (for now) on the Julien's Legends series, in advance of the auction on June 13-14. As well as Marilyn's bathrobe from How to Marry a Millionaire (see here) her costume from A Ticket to Tomahawk (1950) is also on offer. She wore it to perform 'Oh, What A Forward Young Man You Are' with Dan Dailey and her fellow chorines.
As well as an archive of material by Manfred 'Linus' Kreiner (see here), several other photographers are also represented.
UPDATE: I have now added the final bids for each item.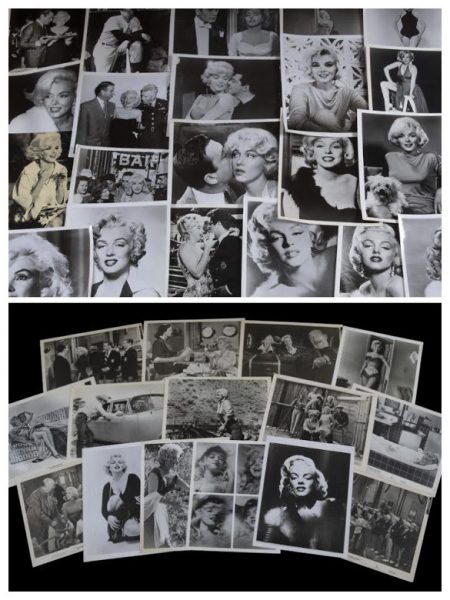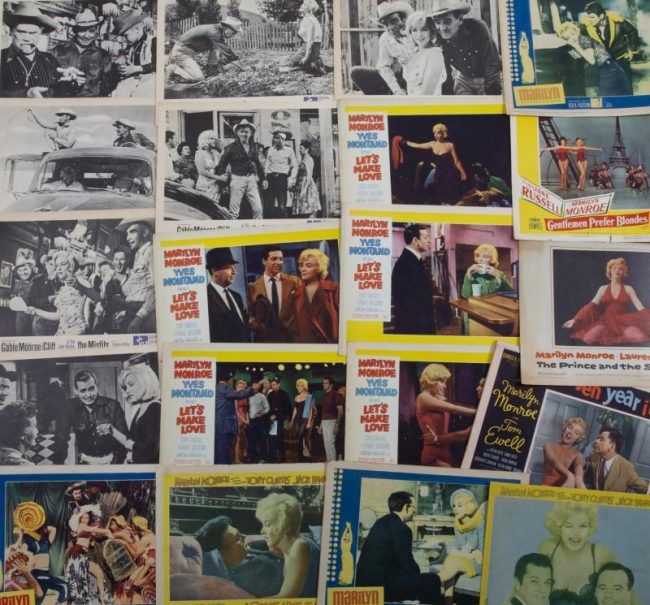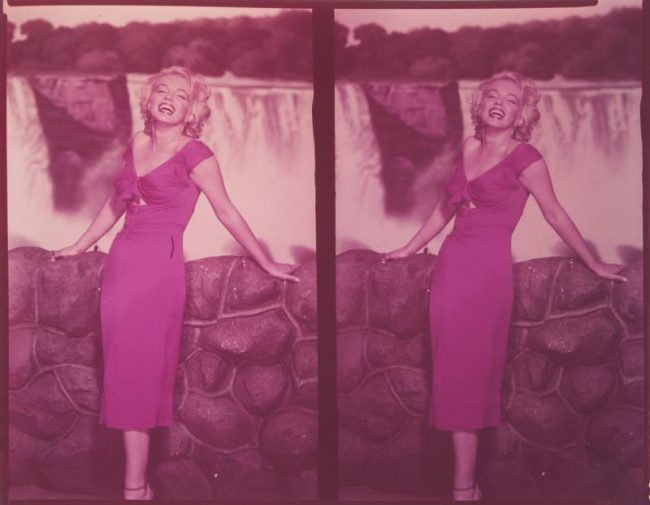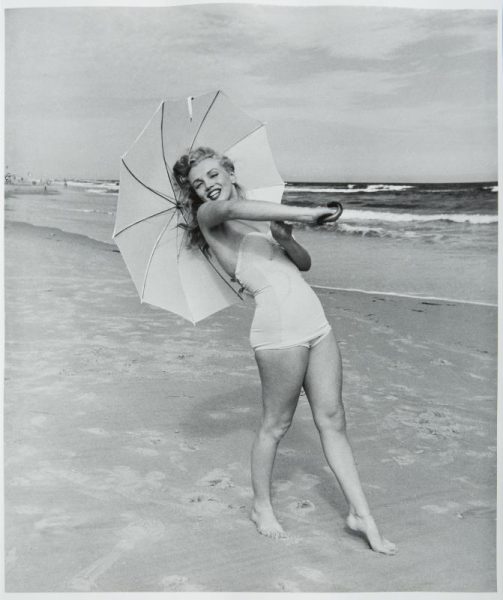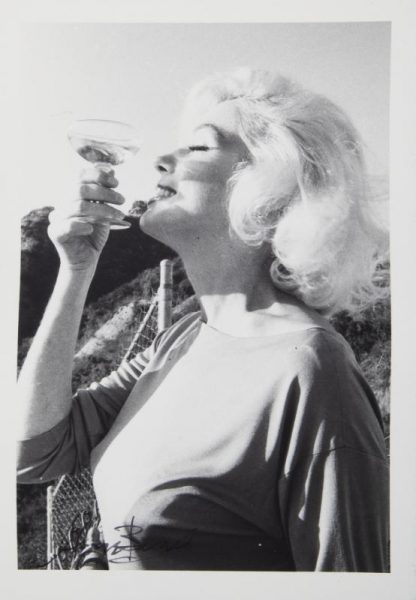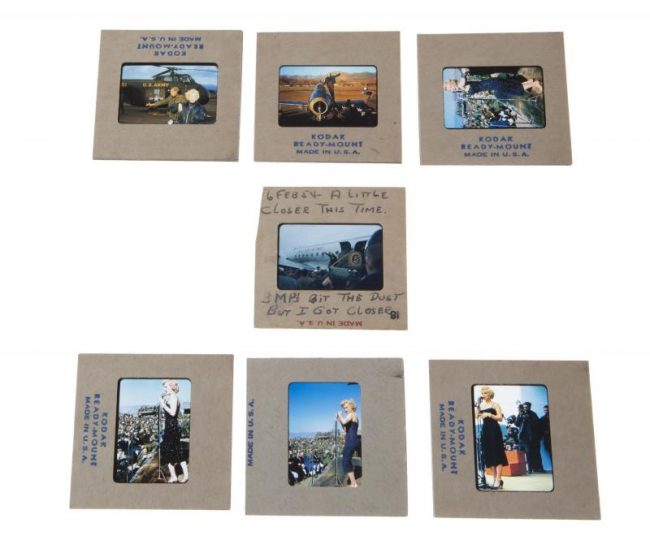 "A group of seven color slides, all showing Marilyn performing for U.S. troops in Korea in 1954. Four slides show Monroe wearing a purple spaghetti-strapped dress on stage, three show her wearing a bomber jacket and pants in the camp, and one has a further handwritten annotation in black fountain pen ink reading in part '6 Feb 54 – A little/ closer this time.'" (SOLD for $448)