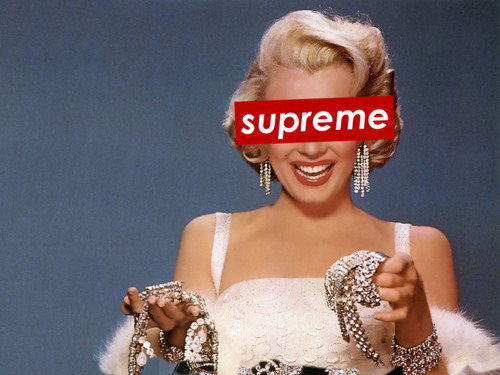 According to viewers of the Reelz Channel in the US:
Some Like it Hot
Gentlemen Prefer Blondes
The Seven Year Itch
The Misfits
All About Eve
How to Marry a Millionaire
The Prince and the Showgirl
Bus Stop
There's No Business Like Show Business
Niagara
The top 3 were much as I expected, but I was surprised that All About Eve – a classic for sure, but only a minor part for Marilyn – rated so highly, and that There's No Business Like Show Business made the list while River of No Return and Let's Make Love did not.
Personally, I would place Bus Stop much higher, and I'd also include one of MM's lesser-known starring roles, in Don't Bother to Knock. What would your choices be?