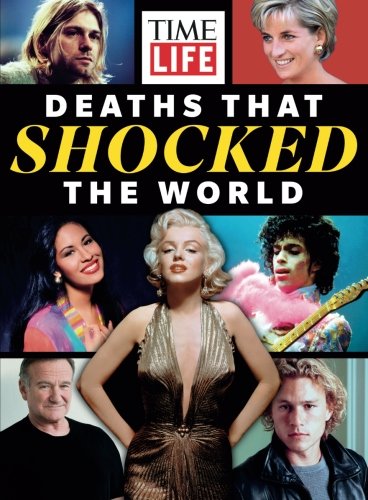 Marilyn takes centre-stage in a new LIFE special, Deaths That Shocked the World, available via Amazon.

She also makes a rather odd appearance in this week's National Enquirer, with the bizarre claim that Frank Sinatra was her killer. Fake news, anyone?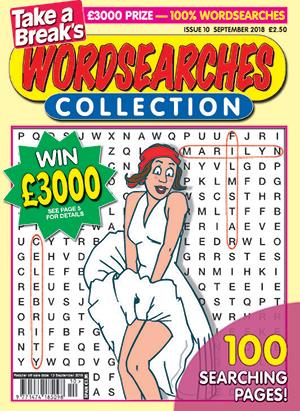 And on a lighter note, the latest issue of Take a Break's Wordsearches Collection puts a Seven Year Itch spin on their regular cover character – although the brown bob and baseball cap are an unexpected twist on Marilyn's bombshell style!
Thanks to Fraser Penney