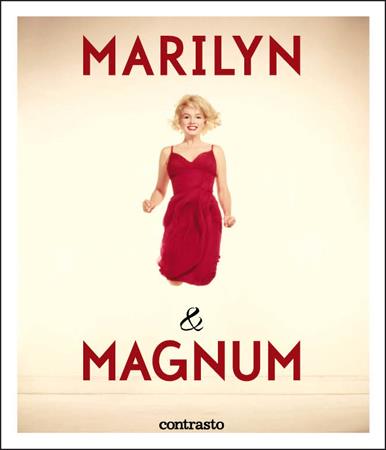 Among the many MM-related book releases this year are a few you may have seen before. Andrew Hansford's Dressing Marilyn has been translated into French, while Marilyn by Magnum is now available in Italian.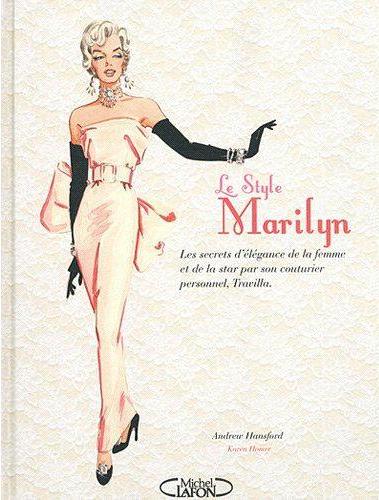 A 50th anniversary edition of Adam Victor's Marilyn Encylopedia is due in July, while Keith Badman's The Final Years of Marilyn Monroe is due out in paperback in the UK (June), and in hardback in the US (July.)
Finally, Donald Spoto's Marilyn Monroe: The Biography will be re-released as an audio CD in July, narrated by Anna Fields.