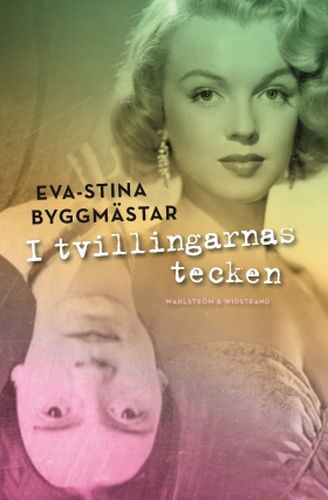 Marilyn and the 19th century American poet, Emily Dickinson, are the dual inspirations for I tvillingarnas tecken (In the Characters of the Twins), a 2015 collection by Eva-Stina Byggmastar, a Swedish poet living in Finland.
'She surprises us readers with poems addressed to Marilyn Monroe and Emily Dickinson,' a review notes. 'Monroe and Dickinson become trustworthy guides through the wandering of the soul's landscape – a walk towards acceptance of an honest, more sensitive and more lively self.' Unfortunately, the book is not available in English.
While on the surface, the two women may appear to be polar opposites (Emily was famously reclusive), Marilyn had more in common with her than meets the eye, as she also wrote poetry and owned a volume of Dickinson's selected works, as catalogued by Christie's in 1999.
Thanks to Jerker Bergstrom at Immortal Marilyn