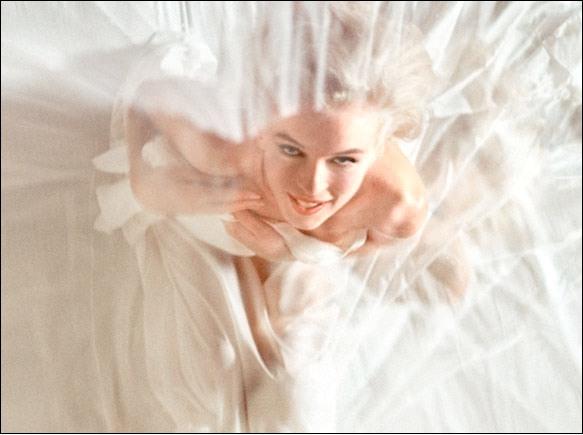 An Australian exhibition celebrating the photography of Douglas Kirkland opens at Brisbane Gallery of Modern Art on September 11, through October 24.
Marilyn worked with Kirkland in 1961, creating some of her most provocative, sensuous images. Kirkland has also photographed Elizabeth Taylor, Audrey Hepburn, Coco Chanel and Michael Jackson.
On Sunday September 12 at 11am, Kirkland will discuss his work at the Gallery's Cinema A.