Category Archives: Theatre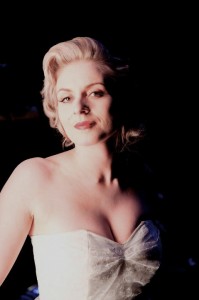 Publicity shot for Gavin Bryars' new opera, Anyone Can See I Love You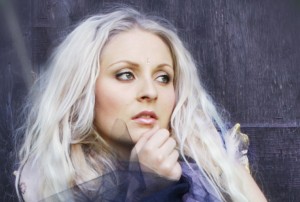 Anyone Can See I Love You, a new opera about the life of Marilyn Monroe, opens at the Banff Centre, Canada, this weekend.
Eivør Pálsdóttir, a singer-songwriter from the Faroese islands, plays Monroe, and the production may tour internationally.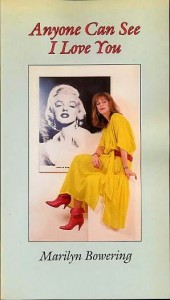 Composed by Gavin Bryars, the opera is based on Marilyn Bowering's 1987 poetry collection of the same name, which has also been adapted as a radio play for BBC Scotland.
Incidentally, Monroe herself stayed in Banff while filming River of No Return in 1953.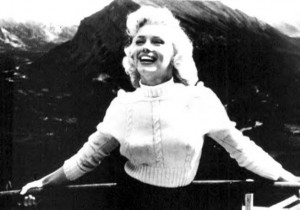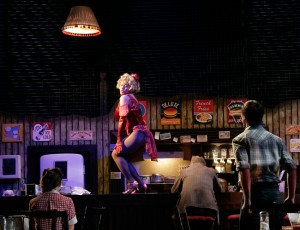 William Inge's play, Bus Stop, was filmed with Marilyn Monroe in 1956. The original story is a little different though, set entirely in Grace's Diner and focussing not just on Cherie and Bo, but several other travellers.
Bus Stop opens at the Pitlochry Festival Theatre, Perthshire, Scotland, on June 15, showing until October 14, with Amanda Gordon in Monroe's role.
Reviewed in The Stage
Further Reading…