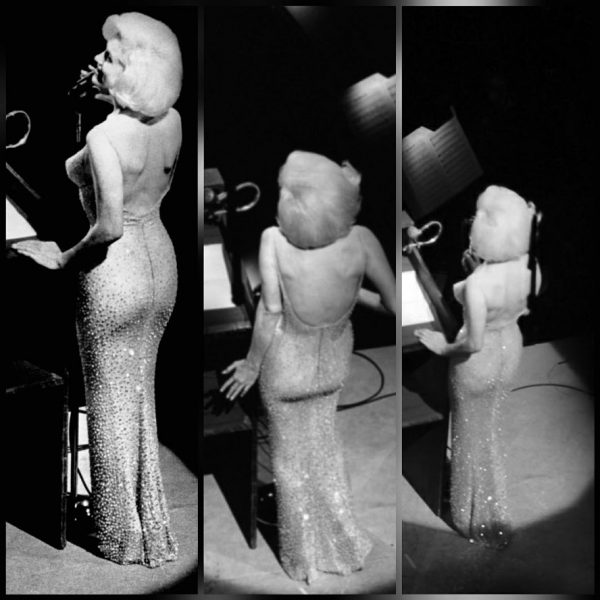 LIFE magazine photographer Bill Ray, who got the scoop of a lifetime when he captured Marilyn's singing 'Happy Birthday Mr. President' at Madison Square Garden in 1962, has died aged 83, the New York Post reports.
Born in Shelby, Nebraska, Bill joined the Omaha Camera Club aged eleven and built a professional darkroom in his family home. At seventeen, he got his first newspaper job in Lincoln; and in 1957, after excelling in a photographic workshop in Hannibal, Missouri, he moved to New York to work for LIFE. During the 1960s, he worked extensively in Paris and Hollywood.
Bill and his wife of 62 years, Marlys Ray, lived in an apartment overlooking Central Park in Manhattan. He died of a heart attack on January 8, 2020.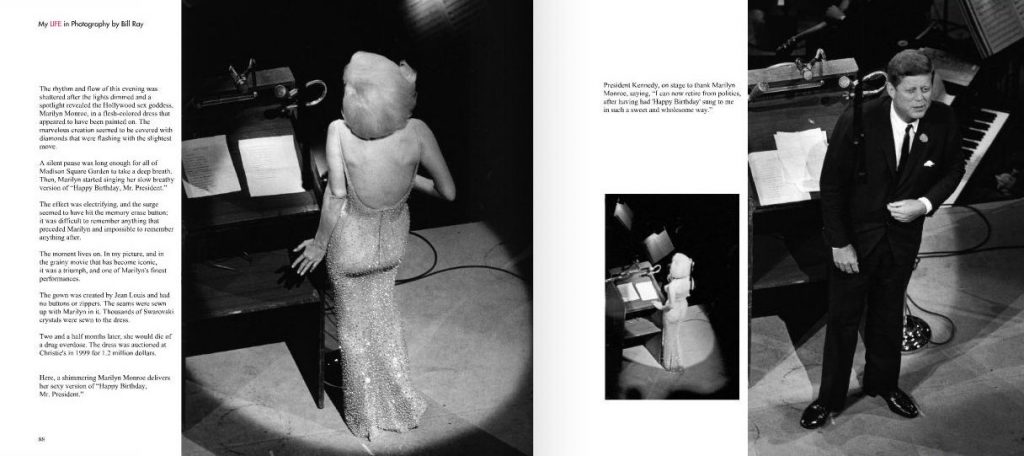 "'It had been a noisy night, a very 'rah rah rah' kind of atmosphere. Then boom, on comes this spotlight. There was no sound. No sound at all. It was like we were in outer space. [Marilyn's dress] was skin-colored, and it was skin-tight. It was sewn on, covered with brilliant crystals. There was this long, long pause … and finally, she comes out with this unbelievably breathy, 'Happy biiiiirthday to youuuu,' and everybody just went into a swoon. I was praying [that I could get the shot] because I had to guess at the exposure. It was a very long lens, and I had no tripod, so I had to rest the lens itself on the railing, and tried very, very hard not to breathe … If you got a picture from the front, everybody else would have it on the front page the next day and it wouldn't be good for LIFE. You always needed something different. I had this idea that if I got way up I could shoot over Marilyn's shoulder and have Kennedy in the picture. There was one slightly before that's a little blurry because of the 300 mm lens. Shortly thereafter the lights went out and she disappeared, and the next thing I knew JFK was up on the stage. If I'd been luckier, there would have been a tiny bit of light that would have spilled onto Kennedy, who was over her shoulder between the podium and her head. "

Bill Ray