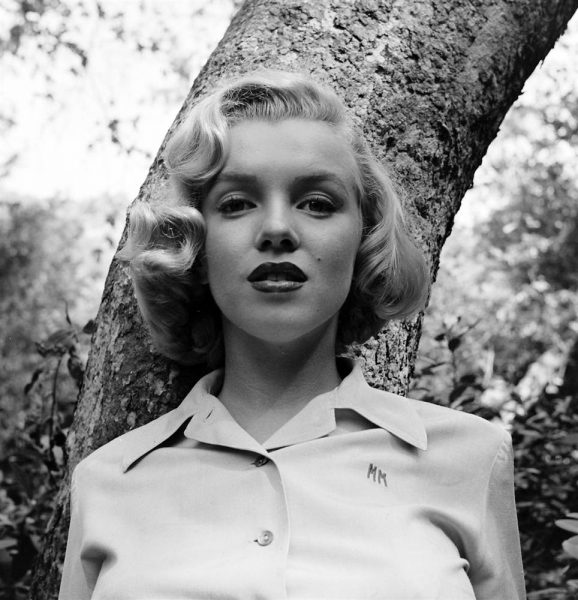 Norma Jeane Mortensen was born in Los Angeles, California, on June 1, 1926. Today would be her 85th birthday.
To mark this anniversary, I've written three new articles: Aunt Ana and Christian Science; John Florea; and Marilyn Monroe Books.
Today is also the first birthday of ES Updates, so thanks to all our readers and stay with us for more Monroe-related news!