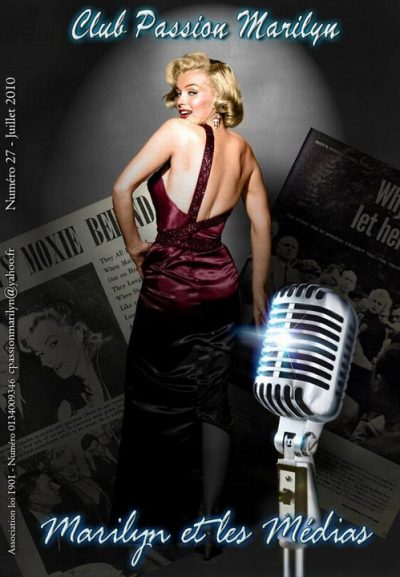 Club Passion Marilyn publishes a 40-page, colour magazine in French and English four times yearly.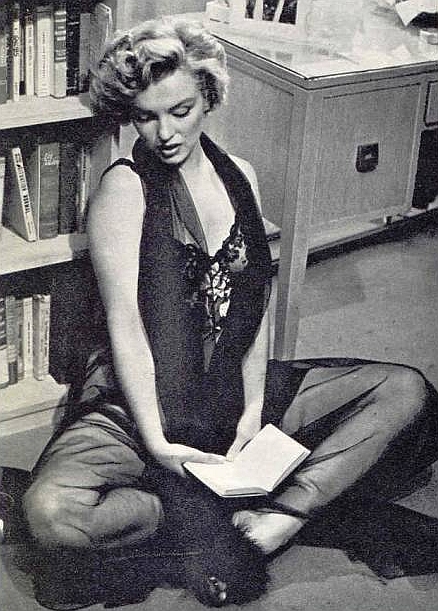 Dr Lois Banner, professor of History and Gender Studies at the University of Southern California, considers three recent MM biographies in this month's Women's Review of Books, and discusses the difficulty of 'deconstructing Marilyn'.
Banner is currently writing a scholarly study of Monroe for Bloomsbury Press, An Uncommon Woman: Marilyn Monroe as an American Icon of Passion and Power.
Dr Banner at USC
Lois Banner on Amazon
My own reviews of recent Monroe literature can be found here