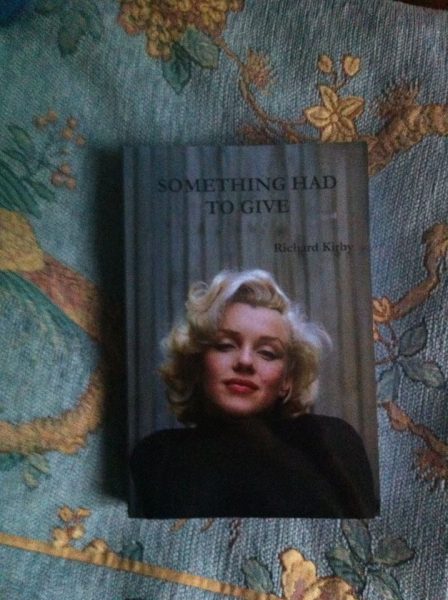 Something Had to Give is a new, fully illustrated biography by UK author Richard Kirby, now available to order in paperback from self-publishing website Lulu.
It is 553 pages long and there are hundreds of photos reproduced in black and white (some are a bit grainy, but many of these have not previously been seen offline.)
The pictures are chronologically placed, which makes this a unique book for fans. I haven't read the text yet, so can't comment on that. But Kirby has also written a biography of Jean Harlow, The Carpenter's Daughter.