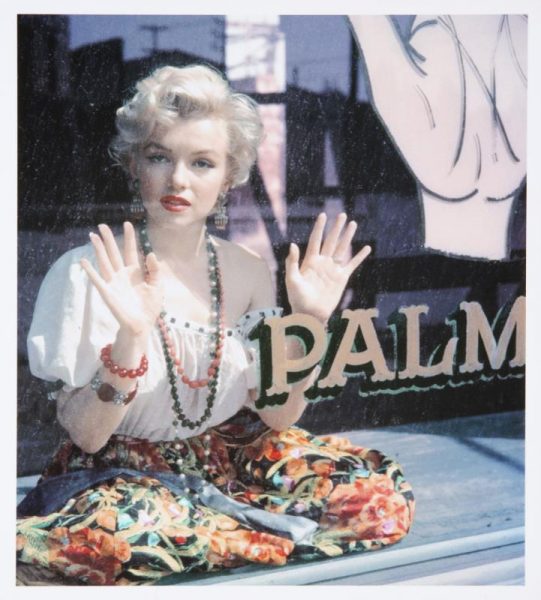 June 1st, 2020 marks what would be Marilyn Monroe's 94th birthday. On a personal note, it has also been ten years since I started this blog.
Artists Pegasus and Alejandro Mogollo both paid tribute, while superfan Megan Monroes has written a well-researched blog post listing 94 facts about MM, and a special edition of e-zine Crazy for You features a pictorial from Marilyn's 34th birthday party on the Let's Make Love set, 60 years ago.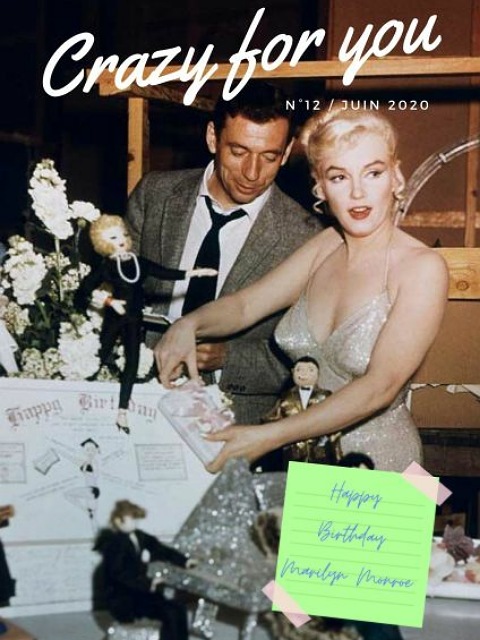 Flowers were left at Marilyn's graveside in Westwood Memorial Park by Scott Fortner (owner of the MM Collection) and the Los Angeles-based fan club, Marilyn Remembered.