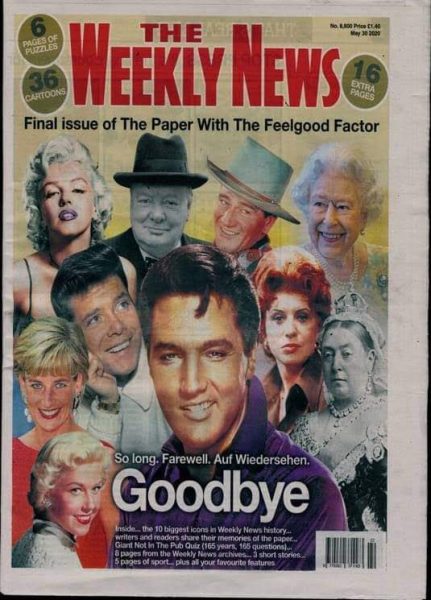 After 165 years in print, the final issue of Scotland's Weekly News has just been released, naming Marilyn among its top ten newsmakers.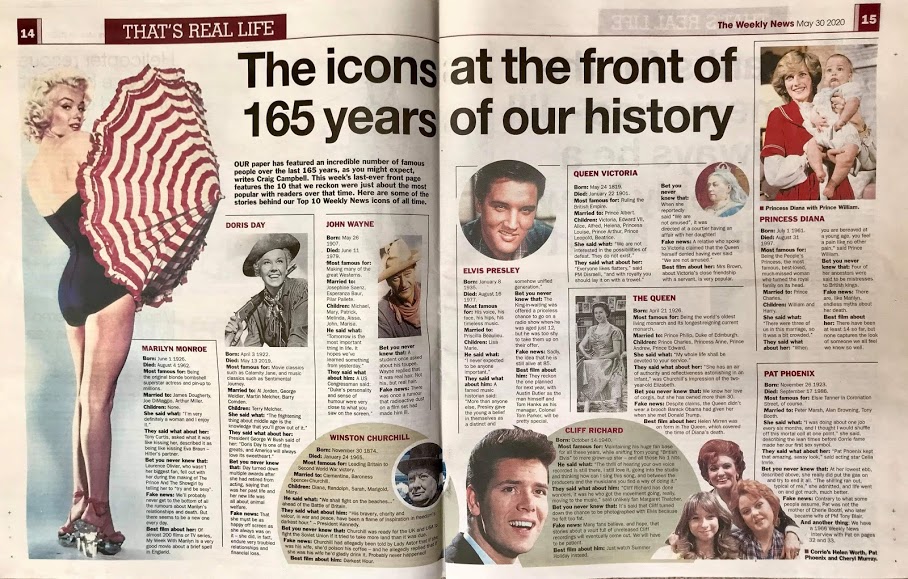 Meanwhile, the latest issue of Yours Retro includes a feature about the Fox blondes – from Shirley Temple to MM – and reader Gerry Dougherty names Gentlemen Prefer Blondes among her favourite movies.
And coming in next month's issue, Monroe biographer Michelle Morgan will write about Marilyn's star-crossed romance with Joe DiMaggio.