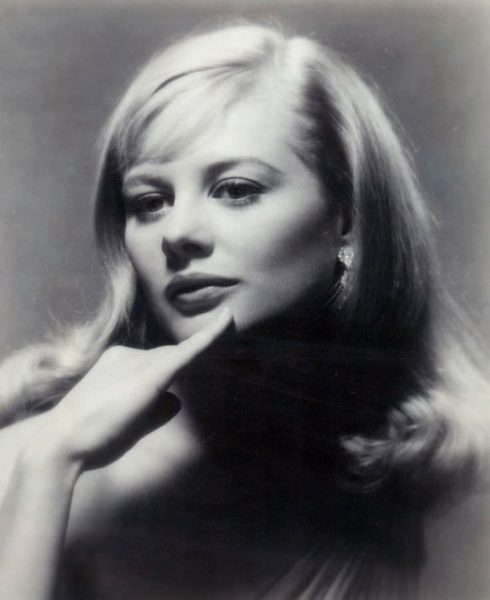 Actress Shirley Knight has died aged 83, according to the Hollywood Reporter. Born in Kansas, she wanted to be an opera singer but caught the acting bug after director Joshua Logan came to her hometown and hired Shirley and her family as extras on his movie, Picnic (1955), and allowed her to watch Kim Novak and William Holden at work.
Shirley's first big break was on Broadway in 1960, when Elia Kazan directed her in The Dark at the Top of the Stairs. In 1962, she starred opposite Paul Newman in Sweet Bird of Youth, the big-screen adaptation of a Tennessee Williams play, winning a Best Supporting Actress nomination and becoming one of Williams' favourite actresses. Then in 1964, she asked to be released from her Warner Brothers contract and moved to New York, where she joined the Actors' Studio.
Alternating work in the theatre with film roles, Shirley appeared in The Group (1966), Petulia (1968), and The Rain People (1969), which director Francis Ford Coppola wrote for her. After a ten-year marriage to actor Gene Lersson, she married the English writer John Hopkins in 1969, dividing her time between America and the UK.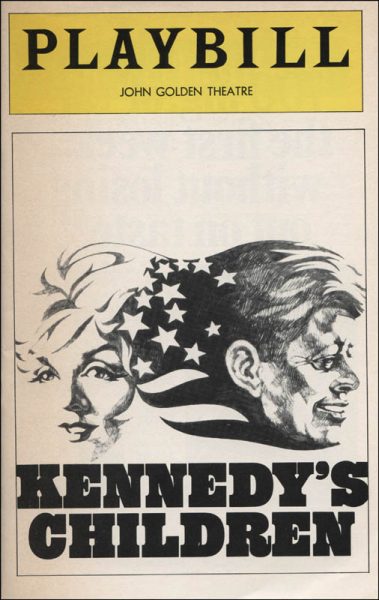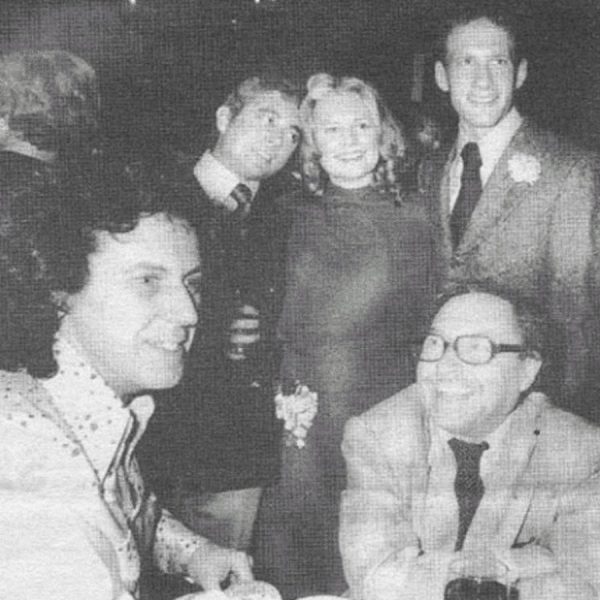 In 1976, she won a Tony award for her role as Carla, a failed Marilyn Monroe wannabe, in Robert Patrick's play, Kennedy's Children, which centred on a group of disillusioned activists meeting in a bar. She reprised the role in a 1982 TV movie of the same name, co-starring Jane Alexander, Lindsay Crouse and Brad Dourif.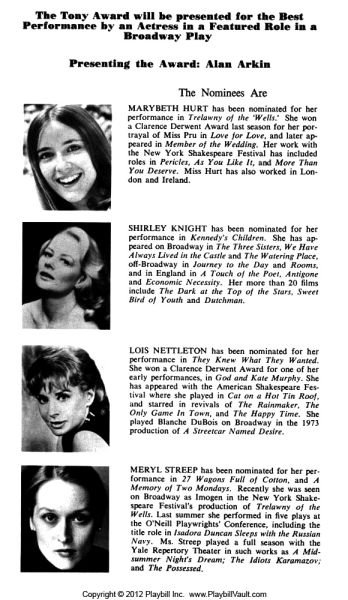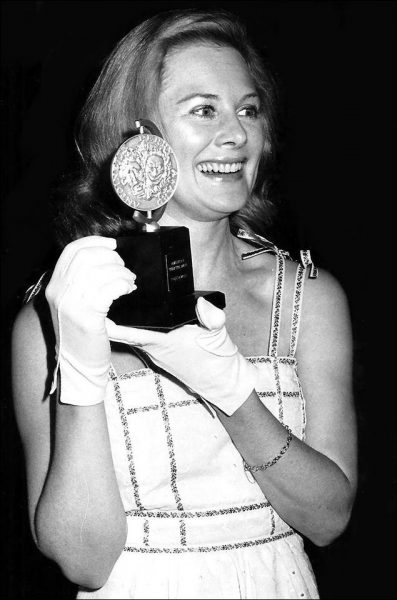 Despite turning down the role of Sue-Ellen Ewing in Dallas, Shirley later won three Emmys for her television work, appearing in shows like NYPD Blue, Thirtysomething and Desperate Housewives. Her later films included As Good As It Gets (1997), and The Private Lives of Pippa Lee (2009), written and directed by Rebecca Miller, daughter of Arthur Miller.
In recent years, Shirley was working on a memoir, and enjoyed caring for her rescue dog. She died of natural causes on April 22, 2020 at her daughter's home in Texas. Due to public restrictions over coronavirus, her memorial service will be held in 2021.