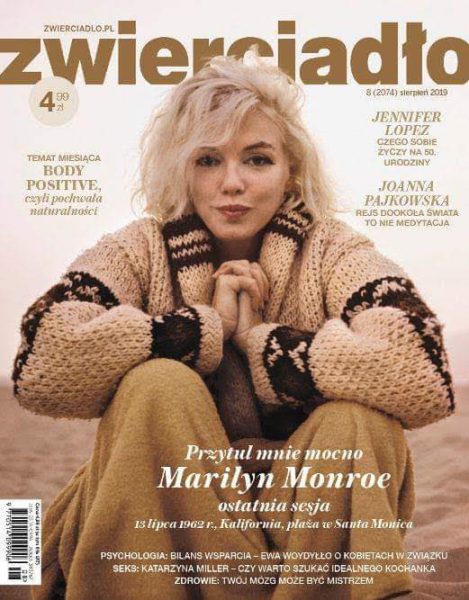 This photo by George Barris, taken in July 1962 – often said to be the last professional photo of Marilyn – graces the cover of Polish magazine Zwierciadlo this month.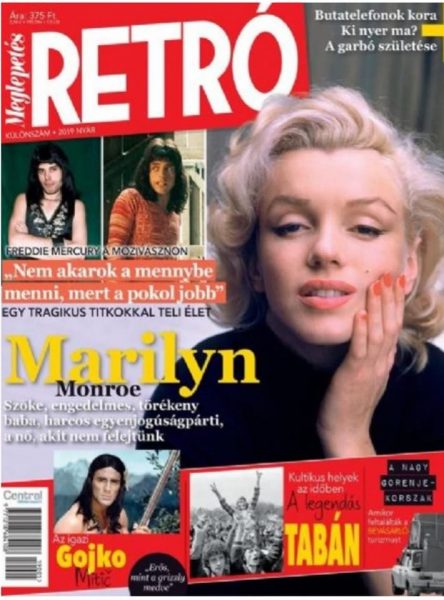 In Hungary, Marilyn (as photographed by Alfred Eisenstadt in 1953) makes the cover of July's Meglepetes Retro, while a Sam Shaw photo covered another Hungarian magazine in June.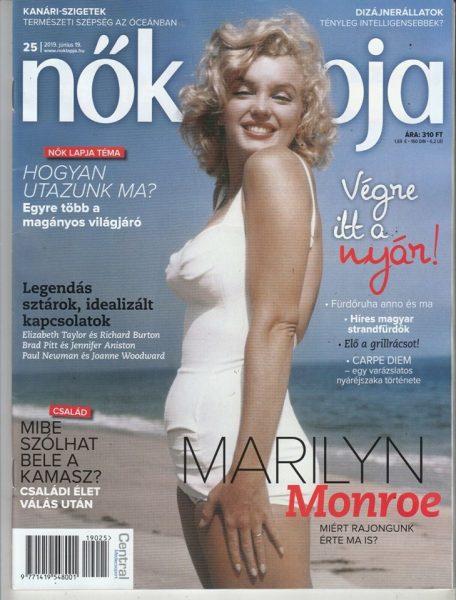 As well as the recent New Literary Magazine, Marilyn graced another French magazine cover in June.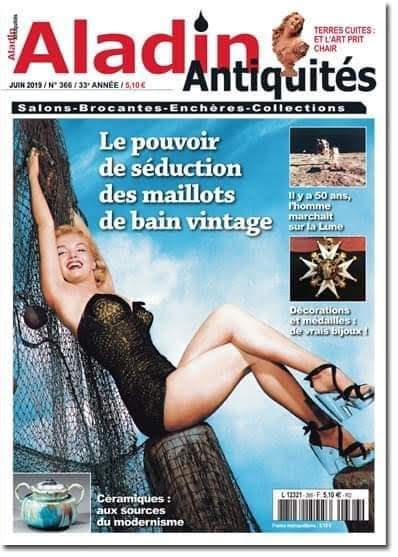 And finally, Marilyn (and her favourite singer, Ella Fitzgerald) covered a Romanian magazine in May.