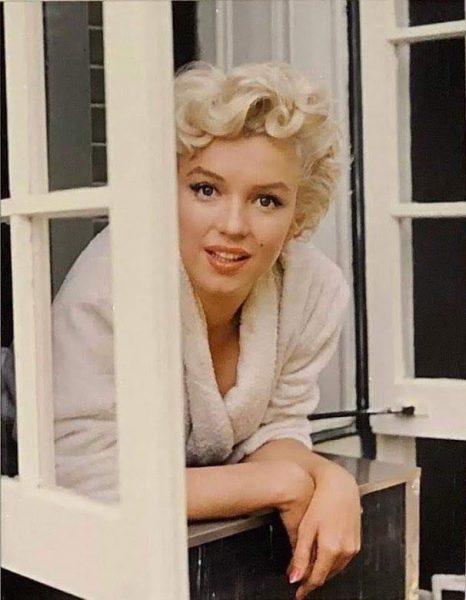 The Seven Year Itch will be screened at 7 pm on Monday, August 19 at the Naro Cinema in Norfolk, Virginia, capping off 'Mal's Movies', a summer season of Hollywood classics selected by film and theatre critic Mal Vincent.
"The star, of course, is Marilyn, and that's all that needs to be said. Based on the Broadway play, Billy Wilder's classic comedy is devoted to the premise that husbands reportedly get an 'itch' after seven years of marriage. Such frenzy is encouraged by the fact that the wife is away for the summer, and Marilyn Monroe, playing a model, lives upstairs. It's the perfect comedy for the summer. Tom Ewell is hilarious as the befuddled middle-aged husband who doesn't quite know what to do with Marilyn. She is most avid about Rachmaninoff's Second Piano Concerto and cooling off her underwear in the fridge. Summertime galore! Monroe's comic gift is proven throughout."
After the show, viewers will vote for their top four performances of the series – and Marilyn will be competing against the likes of Doris Day, Maureen O'Hara, Lana Turner and Rita Hayworth for the Best Actress title!