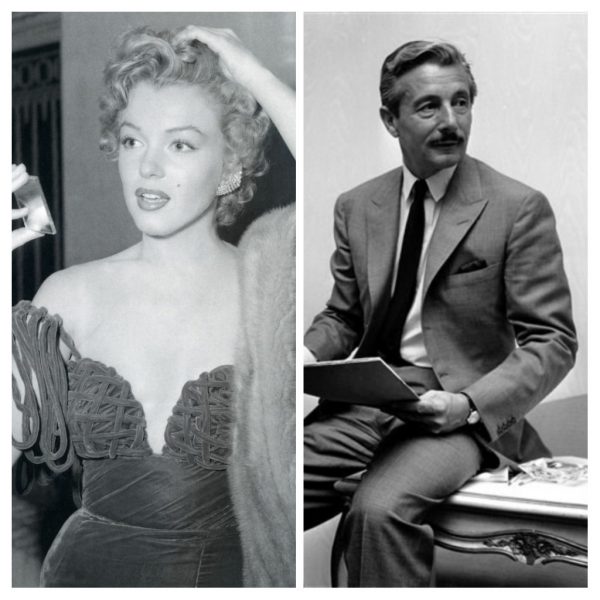 The estate of fashion designer Oleg Cassini went under the hammer at Doyle's Auctioneers in New York today, with all 755 lots sold for a total $1.3 million. Cassini, who died in 2006, was recently described as a 'notable rogue' in the New York Times. He was married to actress Gene Tierney, engaged to Grace Kelly, and worked extensively with Jacqueline Kennedy during her time as First Lady. He also designed two gowns worn by Marilyn, and would claim in his 1987 memoir, In My Own Fashion, that they were lovers.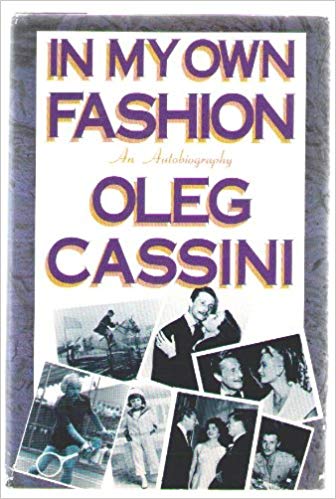 "Ever concerned with his image, Cassini only wanted to be seen with what he called, 'top top girls.' Wholesome and glamorous, Grace Kelly was a 'top girl,' so was Jacqueline Kennedy who he said had 'a hieroglyphic figure.' However Marilyn Monroe, one of Cassini's many conquests, did not make the cut. In his book he described her as 'the world's most marvelous marshmallow.' According to [Maureen] Orth, he told journalist Joe Klein, that she was just 'a little show pony.'"

Tate Delloye, Mail Online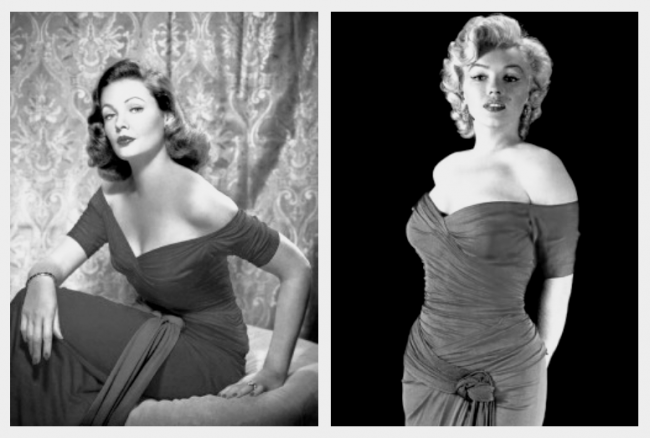 Interestingly, there were no Marilyn-related lots in today's auction; and there is no corroborating evidence of Cassini's claim. At the very least, his disparaging remarks suggest the great lothario was also a snob. (At worst, one might wonder if he ever really slept with Marilyn at all!)
Whatever the truth about their relationship, Marilyn loved Cassini's gowns, praising their "taste and imagination" in an article for Modern Screen.