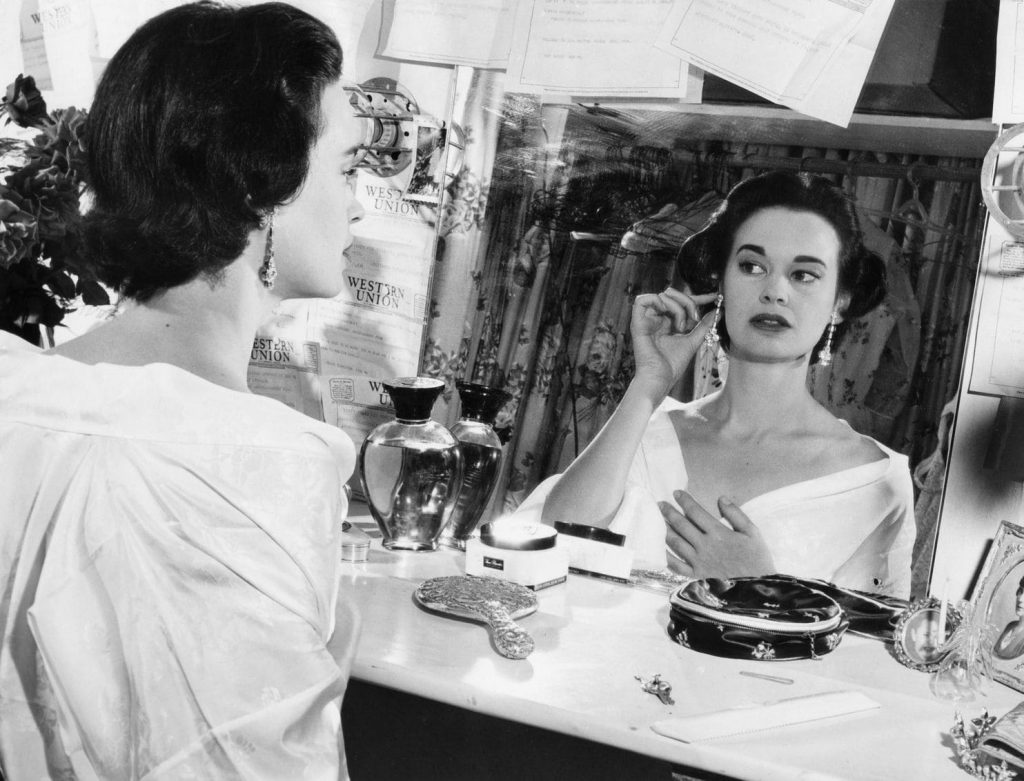 Gloria Vanderbilt, who has died aged 95, was born in Manhattan in 1924, the only child of railroad tycoon Reginald Claypoole Vanderbilt and his second wife, the Swiss-born socialite Gloria Morgan. Her father died when she was a baby, making Gloria and her half-sister Cathleen heiresses to a $5 million trust fund each ($73 million in today's currency.) This sparked a notorious legal battle, in which her aunt Gertrude Vanderbilt Whitney fought and won for custody of Gloria, described in the press as a 'poor little rich girl'.
At 17 Gloria married Pat DiCicco, a much-older Hollywood agent with rumoured connections to organised crime. They divorced in 1945, and Gloria (like his first wife, actress Thelma Todd) claimed he was physically abusive. Three years later, DiCicco would escort a young Marilyn Monroe to a party at the home of movie mogul Joe Schenck, who became her close friend.
Soon after divorcing DiCicco, Gloria married conductor Leopold Stokowski, and had two sons. That marriage ended in 1955. She would also have romances with Howard Hughes, Marlon Brando, Frank Sinatra, and photographer Gordon Parks. She studied acting with Sanford Meisner and became a top model, and married director Sidney Lumet in 1956.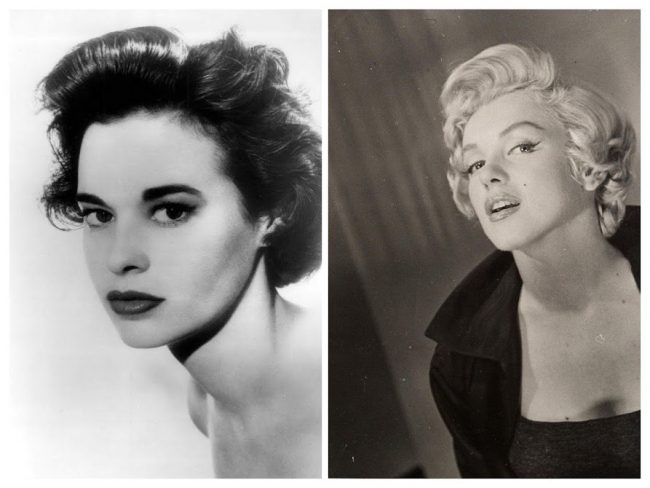 Photographer Jean Howard recalled seeing Marilyn at one of Gloria's parties in the 1950s, and other mutual friends included Richard Avedon and novelist Truman Capote (she and Marilyn were among his inspirations for Holly Golightly in Breakfast at Tiffany's.) Gloria wrote about Marilyn in her 2008 book, It Seemed Important At the Time: A Romance Memoir.
"Marilyn Monroe, who had fled to New York from Hollywood to form her own production company with Milton Greene, came to our parties unrecognisable, wearing a baggy army/navy sweater, and no makeup save a bit of vaseline on her eyelids. We huddled together one night, separated from the party while she talked about Joe DiMaggio – how she had been afraid of him though she didn't know quite why. But I did – both of us were fatherless; therefore we believed all things possible and nothing safe."
During a 2011 television interview, Gloria claimed to have made contact with Marilyn during a seance with psychic John Edward:
"I was a friend of hers. I've always felt the whole world identifies in some way with her, which is why she's such an incredible – I mean, she's with us today, and we all have things in us that we identify with her and relate to her. And I felt very close to her for many reasons."


Via MM Collection Blog
In 1963, Gloria found lasting happiness in her fourth marriage, to author Wyatt Emery Cooper. They had two sons; Carter Vanderbilt Cooper, who tragically committed suicide at 23; and Anderson Cooper, now a CNN News broadcaster. Wyatt died in 1978 during open-heart surgery.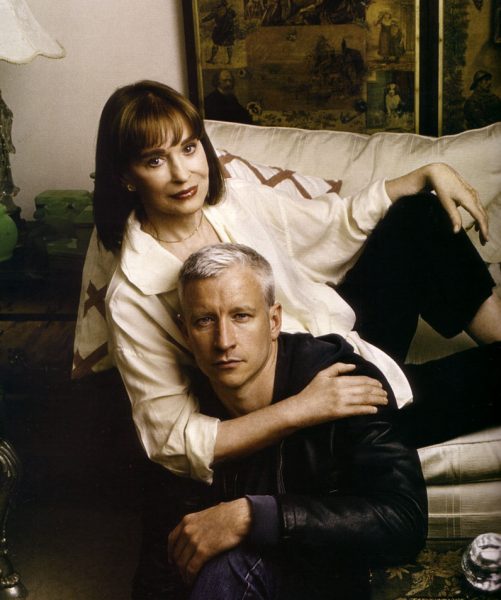 In later years Gloria ventured into fashion design, launching a coveted line of designer jeans. She wrote several books and was also a painter. In 2016, she was the subject of an HBO documentary, Nothing Left Unsaid: Gloria Vanderbilt & Anderson Cooper.
"The truth is I made a film about Marilyn Monroe [2012's Love, Marilyn], and you would think that she's the most photographed woman ever, but with Gloria Vanderbilt, because she was famous from the moment of birth, the amount of material — not just what they had in their storage rooms, but what was already existing in the world — was so massive, I just felt like I want to turn over every stone."

Liz Garbus, filmmaker