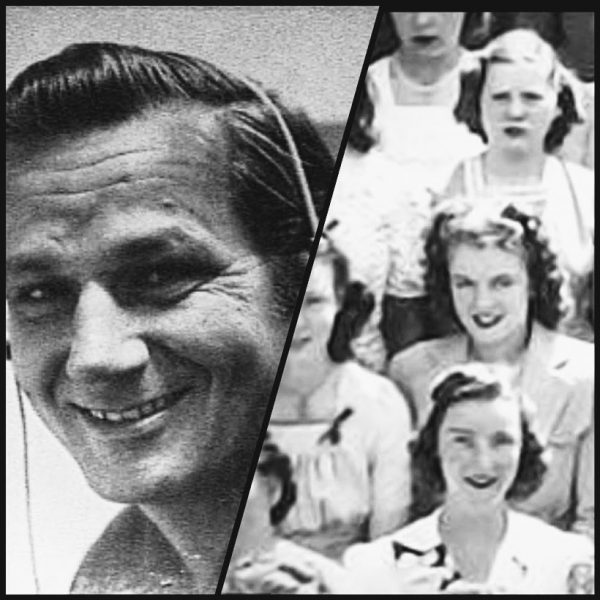 According to the Syncopated Times, the jazz radio DJ Chuck Cecil – who has died aged 97 – was a contemporary of Norma Jeane Baker. He was a student at Van Nuys High School, where his fellow alumni included Norma Jeane (who attended from September 1941 – February 1942, before moving on to University Senior High.) Marilyn's future co-star, Jane Russell, and her first husband, Jim Dougherty, were also students. Five years older than Norma Jeane, they once appeared together in a school play.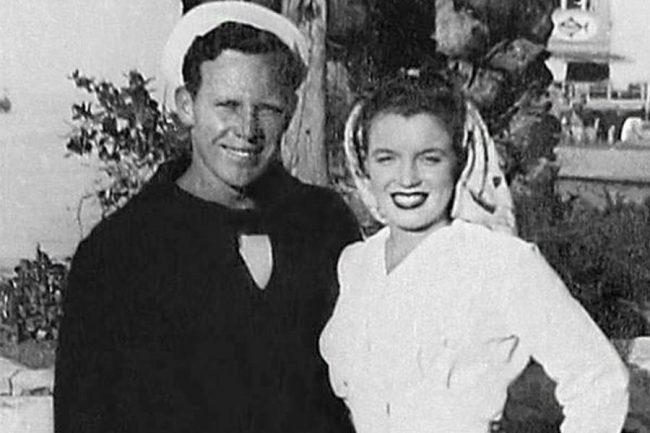 Moreover, the article states that Chuck Cecil attended Jim's wedding to Norma Jeane in June 1942. Although he's not usually mentioned among the guests at the intimate ceremony, it's possible that Chuck may have joined them for their reception at the Florentine Gardens Restaurant. As Chuck was around the same age as Jim, he may have known the groom better than the bride.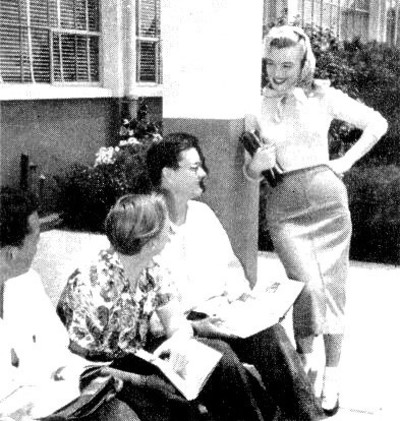 On the cusp of stardom, Marilyn revisited her 'alma mater' (in reality, one of many) and was photographed chatting with students in 1951.