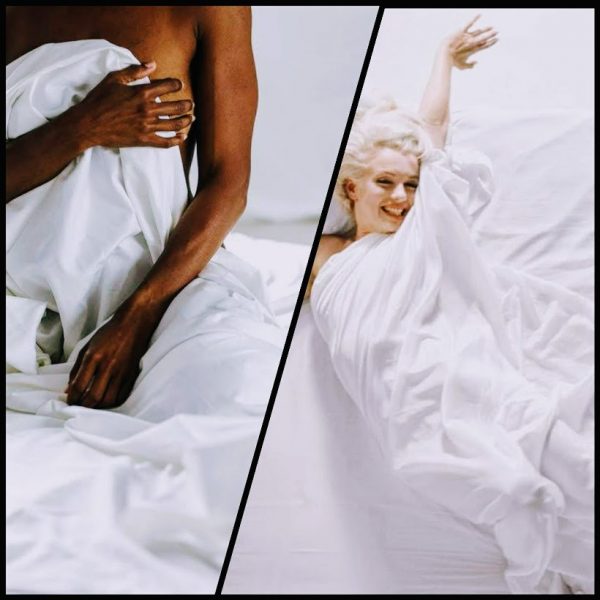 Photographer Bettina Bogar was inspired by fellow Canadian Douglas Kirkland's iconic 1961 shots of Marilyn between the sheets to launch Skinwork, a women's empowerment project in aid of skin cancer awareness, on display at Toronto's Artscape Youngplace until March 16, as Wing Tze Tang reports for the Toronto Star.
"When Toronto photographer Bettina Bogar visited a local art gallery a few years ago, she was struck by a picture of Marilyn Monroe, facing Douglas Kirkland's camera wearing nothing but white bedsheets. 'I thought, she feels so comfortable in her skin. I've never seen a woman feeling that good about herself,' says Bogar, who decided to create her own shoot inspired by that iconic image … The photos celebrate the female figure and skin in intimate and varied detail, including close-ups of skin tags, scars and markings, all cast in a bright and beautiful light. None of the images were retouched."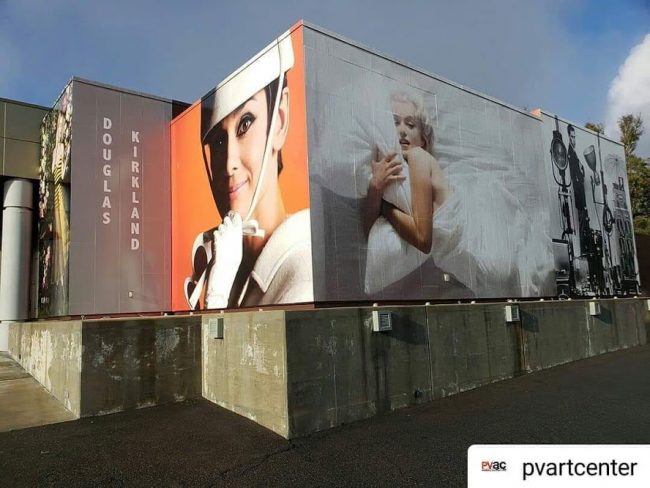 Meanwhile, a Douglas Kirkland retrospective opens today at the Palos Verdes Art Center in California – more details here.