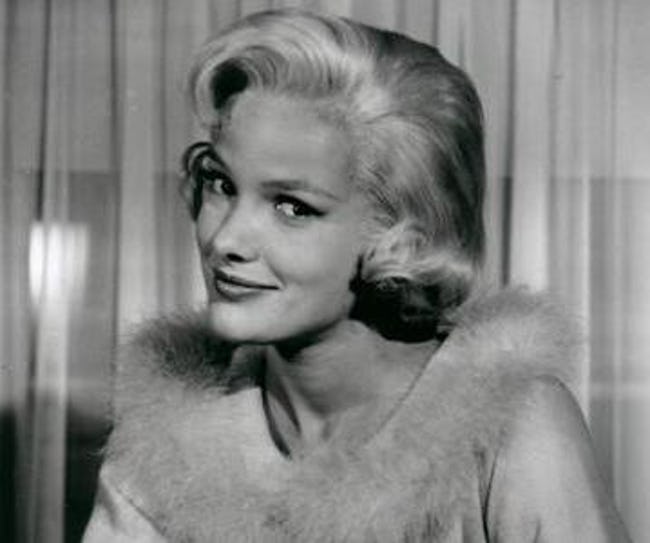 Beverley Owen, the first actress to play Marilyn Munster in TV's The Munsters, has died aged 81. Born in Iowa, Beverley studied with the prestigious acting teacher Sanford Meisner and completed a degree at the University of Michigan before landing a role in the classic sitcom in 1964.
Named after Marilyn Monroe (who had died two years before), Marilyn Munster was a cousin to the ghoulish Munster clan. Although a beauty by conventional standards (Beverley donned a blonde wig for the part), she is an object of pity among her oddball relatives, who consider her hopelessly plain. Nonetheless, Marilyn adores them and seems unaware of their strangeness.
Unfortunately, the show was not a happy experience for Beverley, who was pushed into it as part of her studio contract. She also desperately missed her fiance in New York. She was let go after fourteen episodes and replaced by Pat Priest. Later that year, Beverley married the writer and producer Jon Stone, and they had two daughters before divorcing in 1974.
Beverley gained a master's degree in Early American Studies in 1989. She remained close to actor Fred Gwynne (who played Herman Munster) and attended a 25th anniversary celebration of the show.