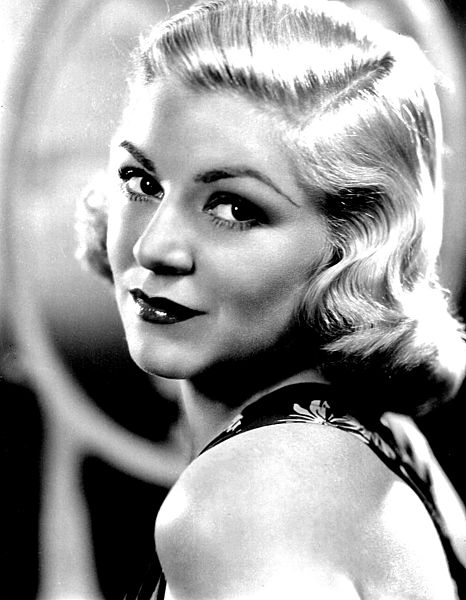 While she may not have achieved the pinnacle of stardom, Claire Trevor was that Hollywood rarity: a beautiful blonde who broke the mould and became an acclaimed character actress. She began her career at Fox in the 1930s, and like Marilyn after her, was frustrated by Darryl F. Zanuck's indifference to her talent. She fared better at other studios, and played her first great role in John Ford's Stagecoach (1939.) She went on to star in Farewell My Lovely (1944), and would win an Oscar for her outstanding performance in Key Largo (1948.)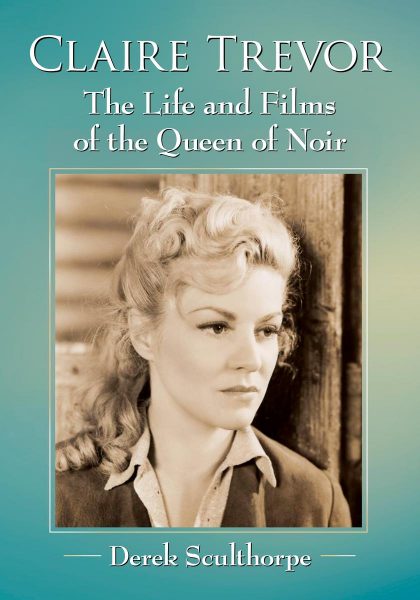 By the 1950s, Claire was still working steadily in film, stage and television, and had found lasting happiness in her third marriage, to producer Milton H. Bren. As author Derek Sculthorpe reveals in his new biography, Claire Trevor: Queen of Film Noir, she was aware of the pressures faced by younger stars.
"At the same time, she talked more frequently about retirement. 'What's all this about, anyway?' she asked. 'The fame is nonsense – I've found that out – and I've been to all the parties I want to go to and had the social chi-chi. I can't take it anymore.' She expressed concern over some young actresses such as Marilyn Monroe and Elizabeth Taylor and the physical and emotional effects the filmmaking business was having on them. She wondered why Monroe became ill whenever she made a film. 'Is it exhausted nerves or a bronchial condition?'"
In 1963, Claire played Richard Beymer's mother in The Stripper, adapted from William Inge's play, A Loss of Roses. As Sculthorpe points out, the script had originally been earmarked for Marilyn in 1961, under the title Celebration. Costume designer Travilla had drawn up sketches for Marilyn's character before she ultimately declined, committing instead to Something's Got to Give.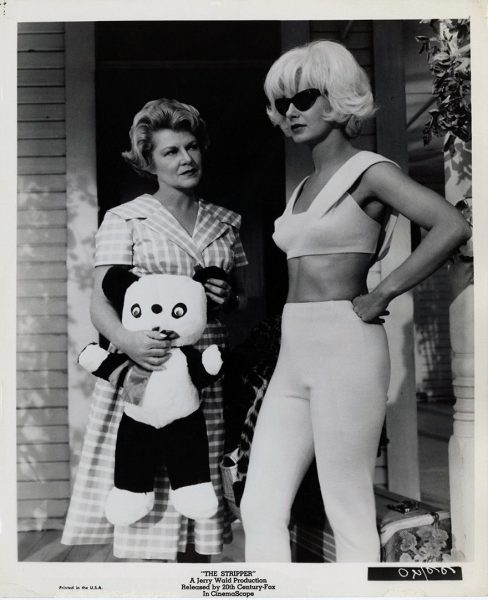 "Joanne Woodward is a marvellous actress who did well wearing a platinum blonde wig looking for all the world like Marilyn Monroe. It was no surprise that the part was intended for Marilyn Monroe, which would have put the film in a different league. Monroe would have been a natural to convey the little girl lost at the heart of the piece, but died a short time before filming began. The male lead was offered to Pat Boone, who turned it down on moral grounds. Warren Beatty was also offered the role and he too declined. The part of the mother was offered first to Jo Van Fleet, who turned it down, after which it was given to Trevor."