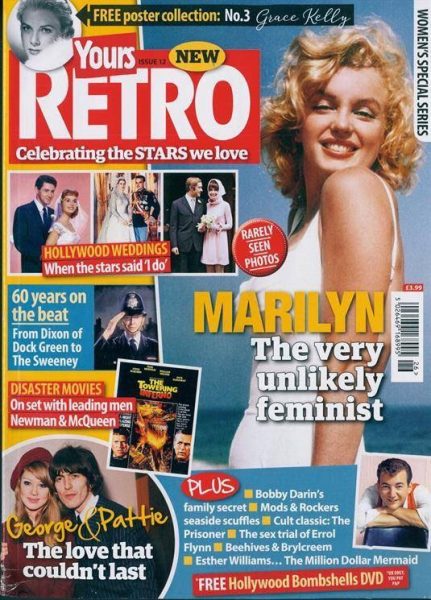 Marilyn is the cover girl of this month's Yours Retro, with a four-page article inside by Michelle Morgan about The Girl, her new book. And Marilyn is also pictured in two other features, about Hollywood marriages and beauty secrets; while Richard Wattis (her co-star in The Prince and the Showgirl) is mentioned in a piece about great British character actors.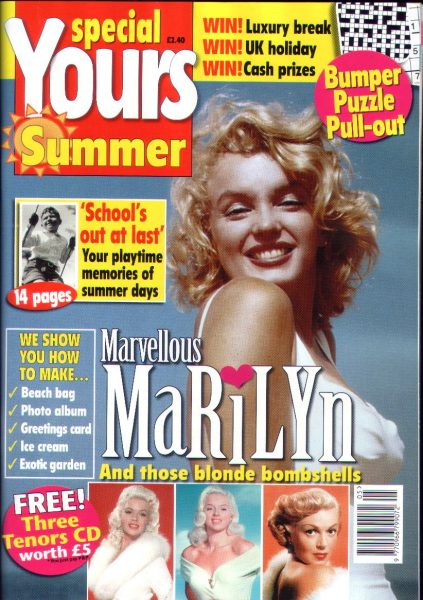 Interestingly, the same cover photo (by Sam Shaw) was used by sister magazine Yours back in 2006.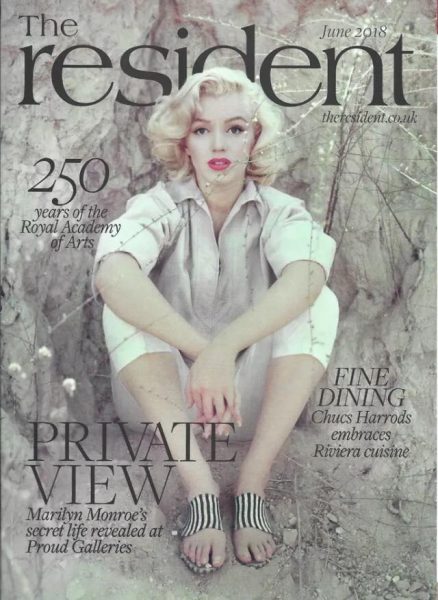 Marilyn also covers London-only magazine The Resident this month, with a two-page spread inside on Up Close With Marilyn, the Milton Greene exhibition at Proud Central until June 24. You can read the magazine online (here), and copies are also circulating on eBay.