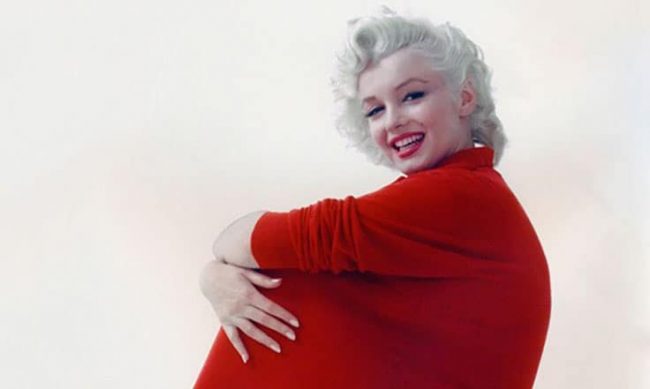 Michelle Morgan's new book, The Girl: Marilyn Monroe, The Seven Year Itch, and the Birth of an Unlikely Feminist, will be published on May 31. Ahead of a live chat with Michelle, Homegirl Talk has posted a wide-ranging interview, in which the prolific author and MM expert reveals her inspiration for The Girl...
"It was my editor's idea, because she wanted to do a book about how The Seven Year Itch was an influential film that still inspires millions of people. I loved that idea, so we talked and decided to broaden it to include how the film inspired Marilyn and how that period of time became her most powerful and influential. Strangely, Marilyn's time in New York and also her early modeling career have been two of my favorite periods of her life. Several years ago I was given the opportunity of writing about her modeling days, and now I've done the New York period, too. I'm really thrilled to have written about both."
And don't forget, Michelle will be a special guest at a panel discussion about Marilyn at London's Birkbeck College on May 16 – more details here.