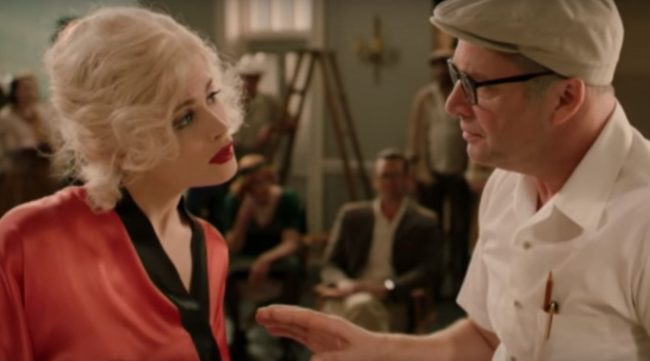 A preview clip of the new short film, It's Me, Sugar, set during production of Some Like It Hot and starring Gemma Arterton as Marilyn, is now on Youtube. Heading the new season of Urban Myths on the UK satellite television channel, Sky Arts, It's Me, Sugar will be broadcast on April 12. If you're in the UK but not a Sky subscriber, Sky Arts is also available on the Now TV streaming service.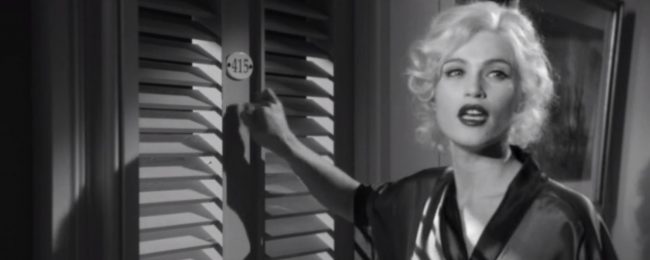 The series has a somewhat checkered history: the last season included an episode featuring actor Joseph Fiennes as Michael Jackson, which was pulled after accusations of whitewashing. Further episodes will cover a wide range of celebrity subjects. ranging from the disappearance of Agatha Christie to the Live Aid concert in 1985.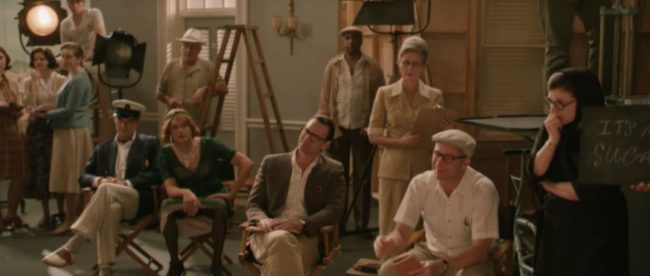 At first glance, It's Me, Sugar seems to perpetuate the myth of Marilyn as a dumb blonde, playing an even dumber blonde. It will be interesting to see if it covers the theory proposed by author Donald Wolfe, who witnessed her playing the scene, that Marilyn 'played dumb' and blew her lines on purpose, to wear down director Billy Wilder into letting her play it her way.