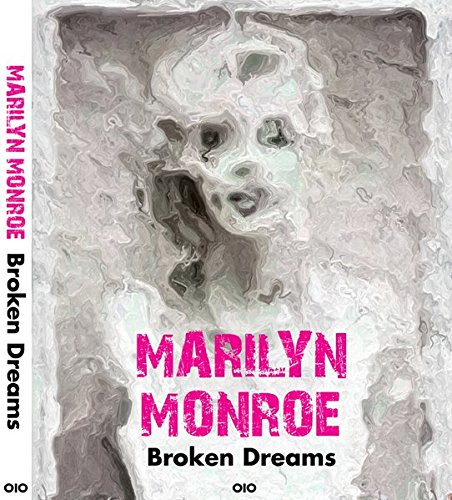 Several Marilyn-related titles have been published in Europe recently. First, and most peculiar, is Marilyn Monroe: Broken Dreams, from Germany's Oio Books, blending photos of Marilyn with digitally melted images. The author is named only as 'An Idiot.'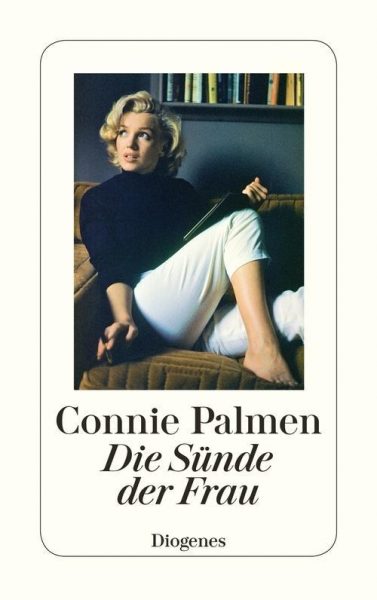 Die Sünde der Frau (The Sins of Woman) is a German translation of Dutch author Connie Palmen's 2017 book profiling Marilyn alongside writers Marguerite Duras, Patricia Highsmith and Jane Bowles: all of whom, Palmen believes, were rebellious women who paid a high price for freedom.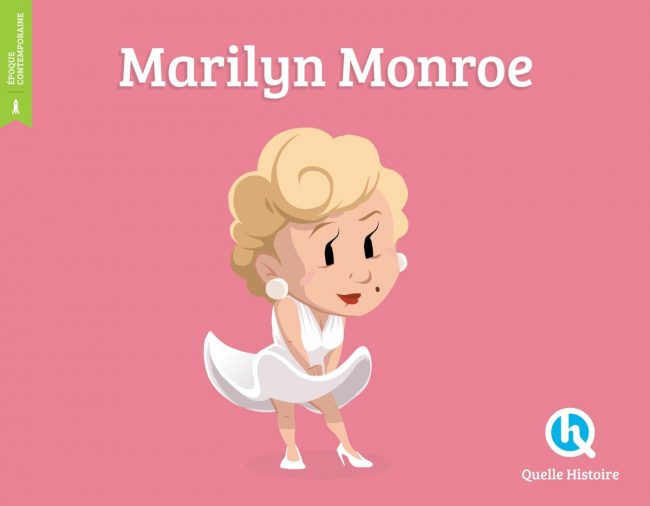 And in France, a new children's book from the Quelle Histoire series introduces younger readers to Marilyn.