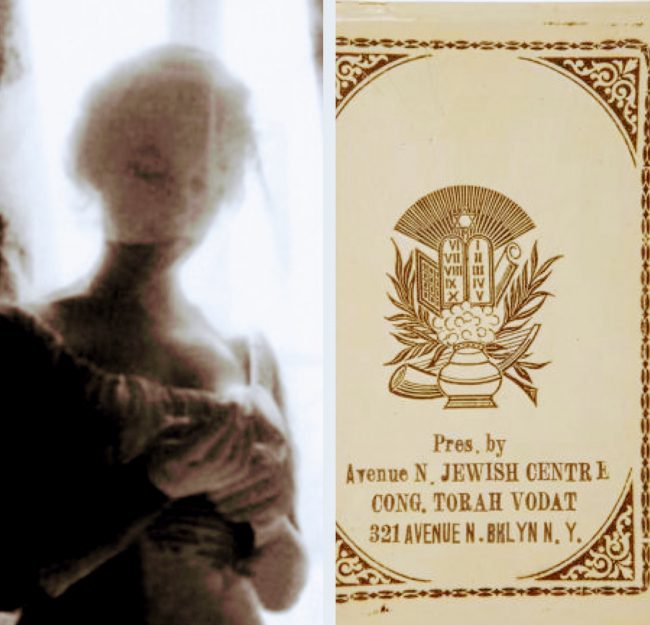 A Jewish daily prayer-book acquired by Marilyn at the time of her 1956 marriage to Arthur Miller will be auctioned at William Doyle Galleries of New York as part of their Rare Books, Autographs & Maps sale on Tuesday, November 7. The book, which numbers some 648 pages, is described as 'quite worn' and includes a few notations in pencil, apparently by Marilyn herself. It was originally sold at Christie's in 1999. The estimated price this time around is $4,000-$6,000. For more information on Marilyn's conversion, read this excellent article by Simone Esther.
Also featured in the auction is a postcard reproduction of Andy Warhol's Marilyn, signed by the artist.
UPDATE:  The Warhol postcard sold for $1,250, but Marilyn's prayer-book went unsold.