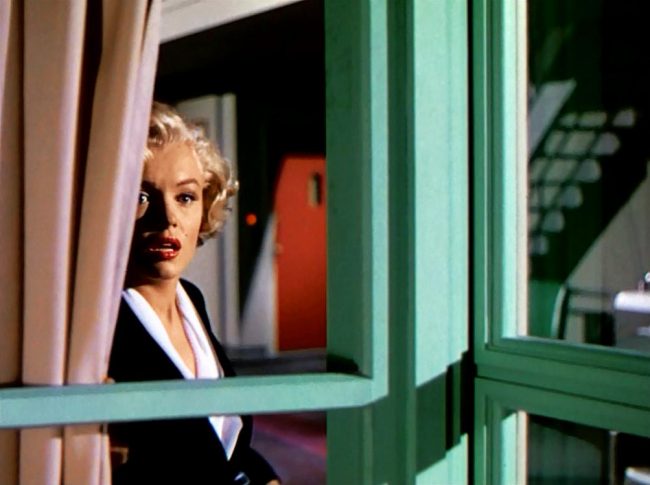 Any longtime  Marilyn fan will know the challenges we face in preserving her true legacy, and two recent news stories suggest our troubles are only beginning. Toby Walsh, a professor of Artificial Intelligence (AI), believes that by 2050 – a century after she first found fame – Marilyn will be 'starring in movies via an avatar program that talks and acts like her, with machines having learned her speech and mannerisms from her films,' reports The Australian.
Even more alarming is an article in The Sun about the burgeoning popularity of sex robots. 'Marilyn comes up quite often,' says engineer Douglas Hines, of the public requests for celebrity lookalike dolls. 'The caveat is we need the approval of the person or family. If you wanted a robot that looked like Marilyn Monroe, you would have to have her estate approve it.' (The idea of a 'Marilyn Monroebot' was first mooted – albeit in jest – on a 2001 episode of the animated series, Futurama.)
Fortunately, Marilyn's estate has not granted permission for a robot MM, and hopefully they never will. But how long will it take until 'bootleg' sex dolls hit the market? And meanwhile, CGI 'hologram' Marilyns have already been seen in TV ads, with her estate planning digitalised 'live' shows starring Marilyn and other dead icons. They can replicate her body, but not her soul, and Monroe fans of the future will have to be ever more vigilant against degrading misrepresentations.