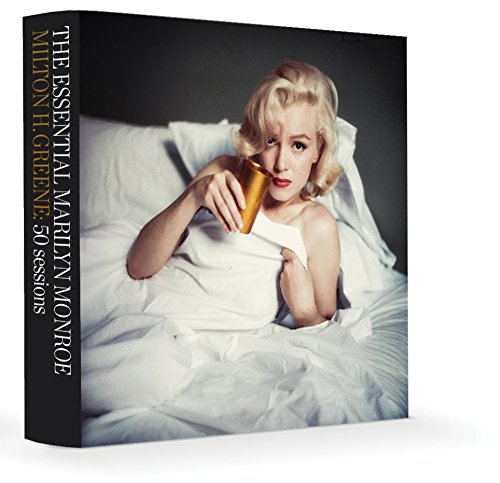 This autumn will see the release of what could be the most comprehensive Greene retrospective to date, The Essential Marilyn Monroe by Milton H. Greene: 50 Sessions. Coming from ACC Art Books on September 27,  it spans 324 pages and 400 photos.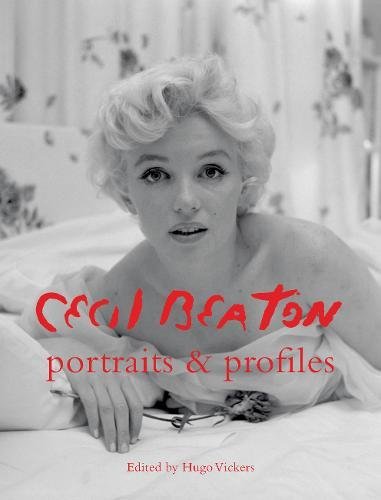 Marilyn also graces the cover of Cecil Beaton: Portraits and Profiles, one of many celebrities featured, out in paperback on October 5. This book was originally released in hardback (with Beaton on the cover) back in 2014.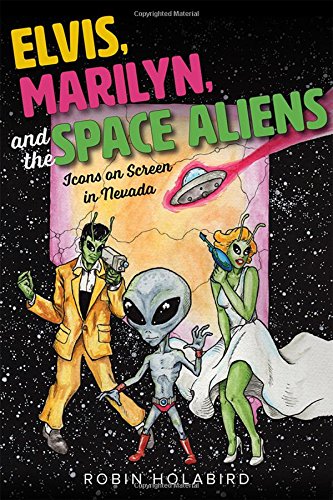 And for something completely different, Robin Holabird's Elvis, Marilyn, and the Space Aliens: Icons on Screen in Nevada is out now. Don't be put off by the wacky cover: it includes a chapter on The Misfits.