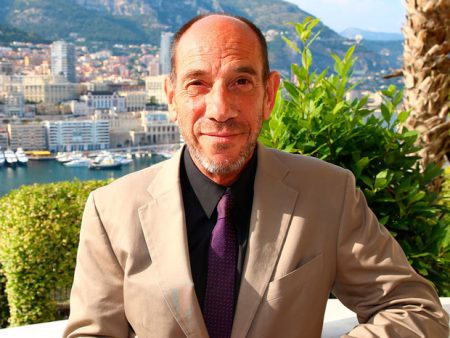 Miguel Ferrer, the accomplished character actor whose many screen credits include Robocop and Twin Peaks, died last week aged 61, The Guardian reports.
He was born on February 7, 1955 to singer Rosemary Clooney and her husband, actor Jose Ferrer. Among his impeccable Hollywood connections (his cousin is George Clooney), Miguel enjoyed an early  encounter with Marilyn Monroe which reveals a great deal about her love of children.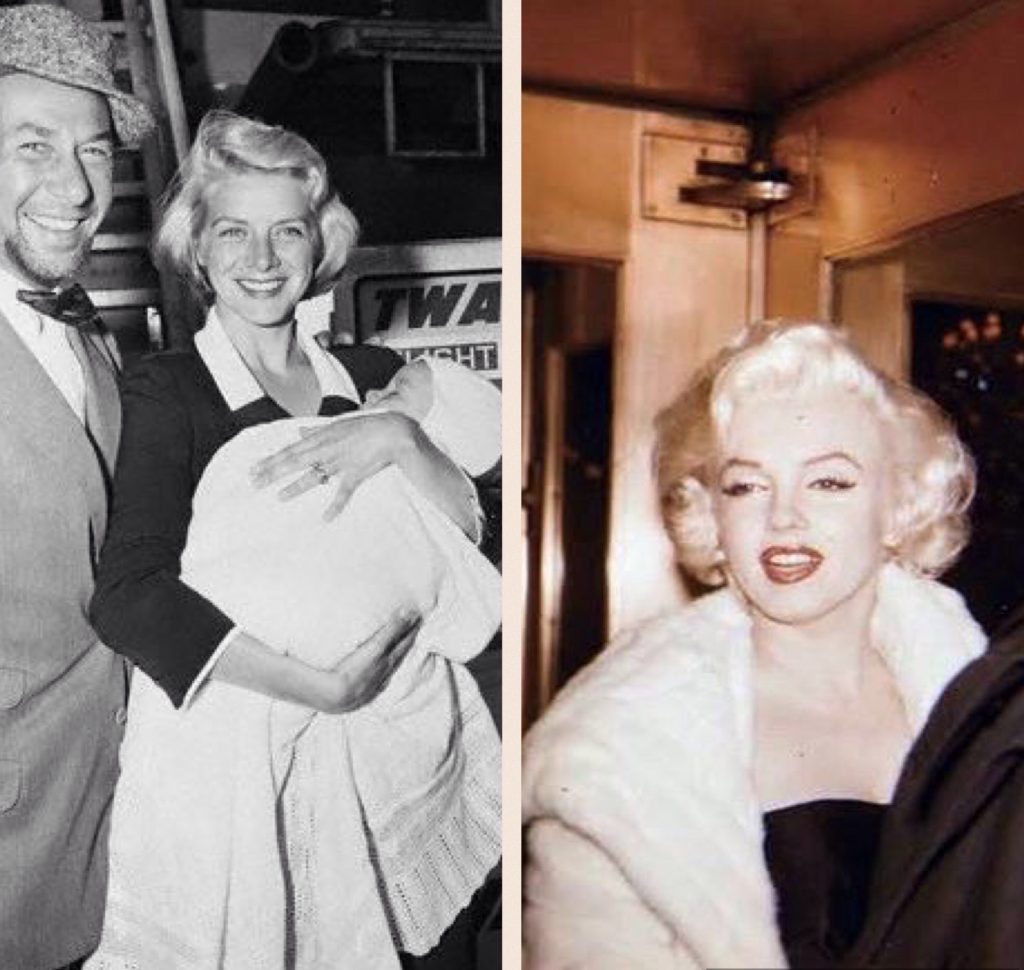 In her 1999 autobiography, Girl Singer, Rosemary recalled throwing a party at her New York home in the winter of 1955, shortly after Miguel was born. Film director John Huston came with Marilyn, who had recently moved to the city. Rosemary had only met her once before, but Marilyn immediately asked if she could see the baby. Without even brushing the snow off her fur coat, Marilyn headed upstairs to the nursery. About an hour later, Huston asked Rosemary, 'What the hell's she doing up there?' She replied that Marilyn was 'playing with the baby.'
Before his death, Miguel reprised his role as the gruff FBI forensic pathologist, Albert Rosenfeld, in the forthcoming new series of Twin Peaks. He is not the only cast member with a connection to Marilyn, as her Bus Stop co-star Don Murray will also be making a cameo appearance.