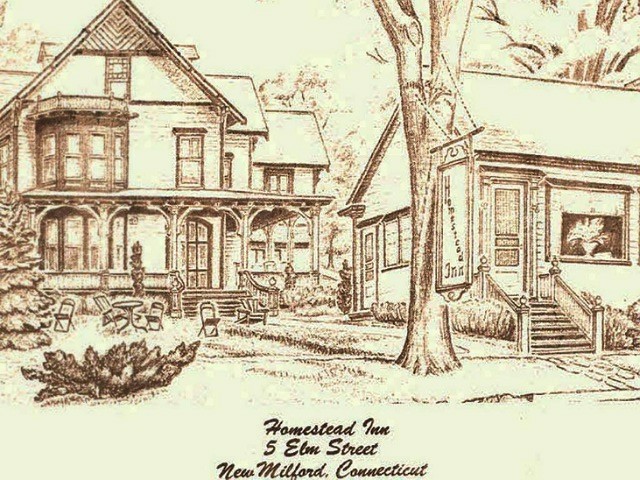 A vintage room-key from the Homestead Inn in New Milford, Connecticut, where Marilyn is said to have stayed during her courtship with Arthur Miller, was sold for $131 on Ebay last week, as Barry Lytton reports for the Danbury News-Times.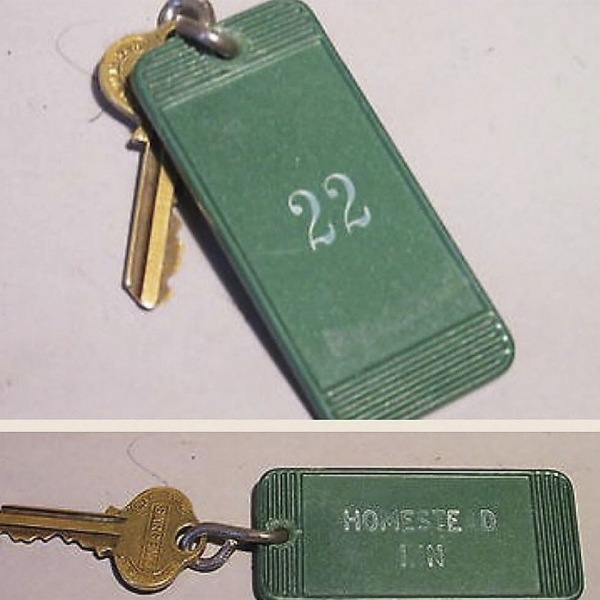 "'We just bought all the keys because people like old hotel keys,"' said Loretta Kretchko, who co-runs Bob Kretchko Antiques with her husband, Bob. 'We weren't thinking Marilyn.'
In 1956, Monroe stayed in the inn while she was dating playwright Arthur Miller, who lived in Roxbury at the time. The two later married.
The Kretchkos purchased the keys two years ago, right before a new owner renovated the inn, Loretta said, and they planned on selling them. Many of the rooms had several sets, which was great for the Kretchkos — more old keys to sell, she said.

'But this was the only No. 22 key,' Loretta said. '(Monroe) always stayed in 22.'

The Homestead Inn has had its share of famous guests over the years, including Joseph and Rose Kennedy, who stayed in New Milford while their future-president son, John, was an eighth-grader at the Canterbury School."