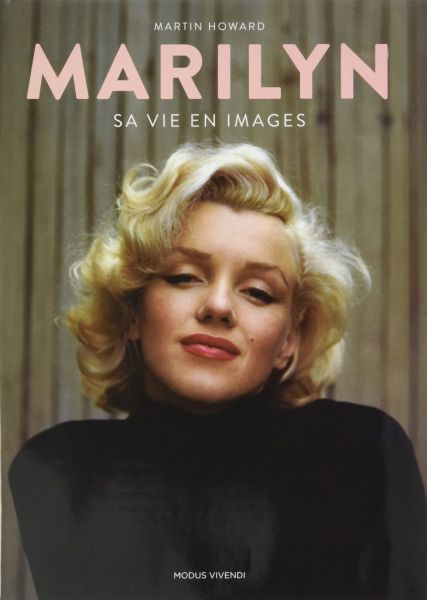 First published in 2013 (and reviewed here), Marilyn: Her Life in  Pictures, edited by Martin Howard and Oliver Northcliffe, is now available in French.
Two academic studies make significant references to Marilyn this autumn. From Reverence to Rape, Molly Haskell's feminist critique of Hollywood, is now in its third edition. Haskell writes well about how typecasting hindered Marilyn's career. In Modern Acting: The Lost Chapter of American Film and Theatre, Cynthia Baron considers the influence of the Method on her performances. Adrienne L. McLean also mentions Marilyn at the peak of her glamour in Costume, Makeup and Hair, the latest in Rutgers' Behind the Silver Screen series.
On a lighter note, Marilyn is among the bevy of bombshells featured in Richard Koper's Fifties Blondes, and the stories behind some of herfavourite Hollywood haunts are revealed in L.A.'s Legendary Restaurants, a coffee-table tome by George Gerry.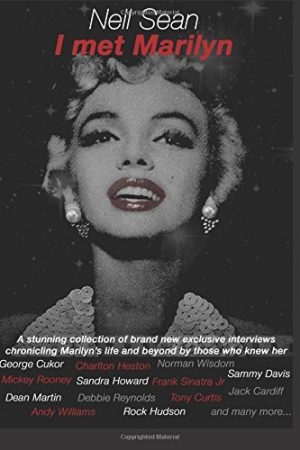 And finally… I Met Marilyn , a new collection of interviews with friends and associates by Neil Sean, is out in paperback and via Kindle. Here's a synopsis:
"Having been a fan of the legend that is Marilyn Monroe since an early age, it seemed whoever I interviewed had either met / worked and known something about her during my journalistic career. As the years went on I noticed this even more, to the point I was lucky enough to meet and interview some very famous people whom have not had their 'Marilyn' stories told before. I started with a trusty cassette player, which along the way had me meeting the likes of Sir Lawrence Oliver, Charlton Heston and even Sir Norman Wisdom. What is fascinating when reviewing the tapes – along with never broadcast interviews with Tony Curtis, Mickey Rooney and Debbie Reynolds to name just a few – is how revealing the whole conversations are. I urge everyone to take a look at the book if you're a true Marilyn fan, as it will give you a rare insight into her final months: and as Ricci Martin (Son of Dean) who met Marilyn many times told me, 'it's the biggest story in the world of showbiz ever and yes I was party to it in many ways which is frightening.'"