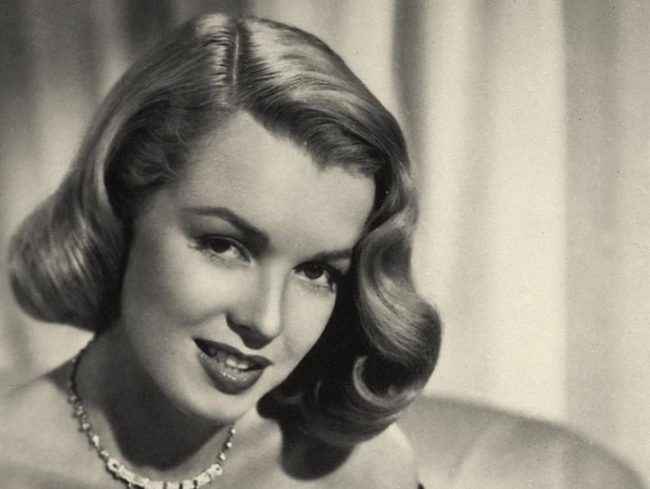 The Asphalt Jungle will be released on DVD and Blu-Ray as part of the prestigious Criterion Collection in December. With many special features, Criterion editions are a cineaste's dream, attesting to its long-held status as the definitive heist movie.  Directed by John Huston, The Asphalt Jungle gave Marilyn her first important role (although not a large one) and was her own favourite film.
New 2K digital restoration, with uncompressed monaural soundtrack on the Blu-ray
Audio commentary from 2004 by film historian Drew Casper, featuring recordings of actor James Whitmore
New interviews with film noir historian Eddie Muller and cinematographer John Bailey
Archival footage of writer-director John Huston discussing the film
Pharos of Chaos, a 1983 documentary about actor Sterling Hayden
Episode of the television program City Lights from 1979 featuring John Huston
Audio excerpts of archival interviews with Huston
Excerpts from footage of the 1983

AFI

Lifetime Achievement Award ceremony honoring Huston, featuring actor Sam Jaffe and the filmmaker
Trailer
New English subtitle translation

PLUS

: An essay by critic Geoffrey O'Brien
More!