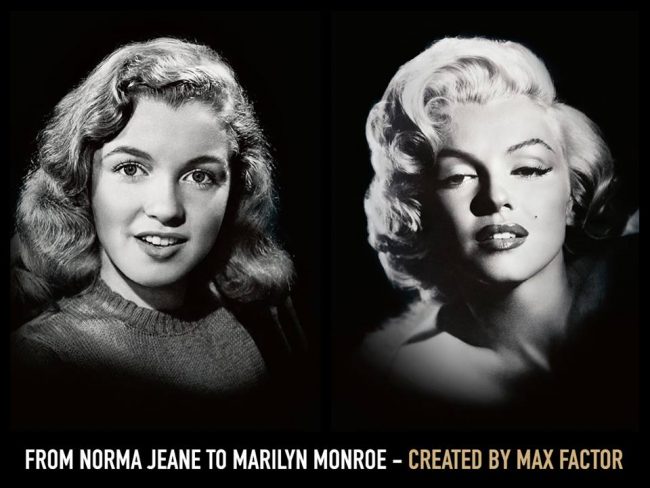 In January, Marilyn was named as the 'new face' of Max Factor cosmetics. Also this month, Joe Franklin (Marilyn's first biographer) and Anita Ekberg, a fellow blonde bombshell of the fifties, both passed away.
In February, New York Fashion Week included a Fall 2015 collection from Max Mara, inspired by Marilyn's 1960s style. A hologram of multiple Marilyns appeared in the Oscars opening ceremony. Also this month, Richard Meryman – the last person to interview Marilyn – passed away.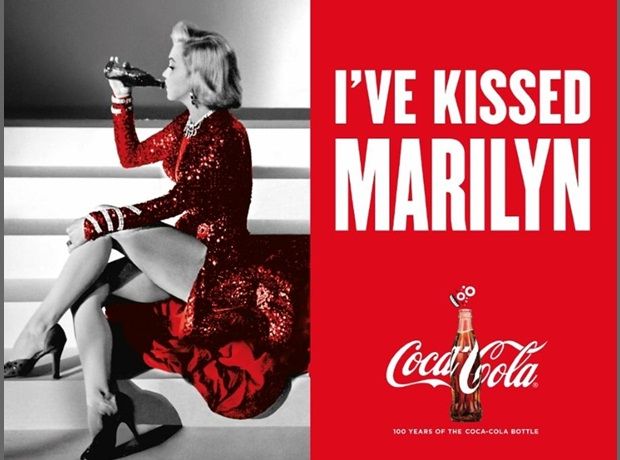 In March, Marilyn was featured in a vintage-inspired ad campaign for Coca Cola. In book news, the long-awaited first volume of Holding A Good Thought For Marilyn, a two-part biography by Stacy Eubank, was published.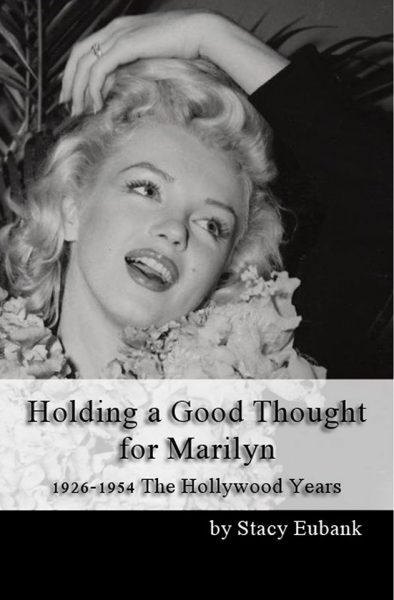 Marilyn Forever, an opera by Gavin Bryars, had its US premiere. And Marilyn: The Strength Behind the Legendary Monroe, showcasing the collection of Ted Stampfer, opened in Liechtenstein.
In April, a viral hoax news story, claiming that a CIA agent had made a deathbed confession to Marilyn's murder, was debunked. Plans for a monument to Marilyn in South Korea were announced. And in book news, Fan Phenomena: Marilyn Monroe, edited by Marcelline Block, was published.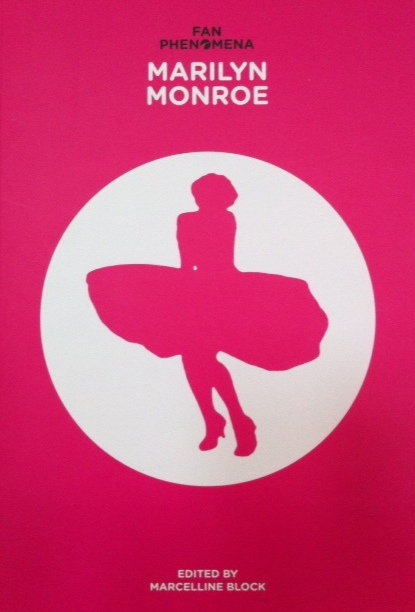 In May, Dr Cyril Wecht – one of the world's most renowned forensic pathologists – gave an interview to Immortal Marilyn's Marijane Gray, laying to rest some of the many myths about Marilyn's death. Marilyn was the subject of two controversial TV shows: Autopsy – The Last Hours of Marilyn Monroe, a documentary; and The Secret Life of Marilyn Monroe, a mini-series based on J. Randy Taraborrelli's biography, starring Kelli Garner.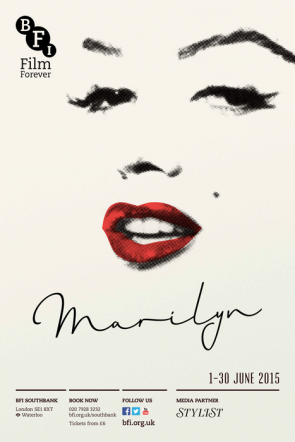 On June 1 – Marilyn's 89th birthday – the British Film Institute launched a month-long retrospective of Marilyn's movies, and a nationwide reissue of The Misfits. Menswear designer Dries Van Noten used iconic images of Marilyn in his Spring 2016 collection. A benefit performance of Bombshell (the Marilyn-inspired musical subject of TV's Smash) spurred plans for a full Broadway run. And Marilyn Monroe: Missing Moments, a summer-long exhibit, opened at the Hollywood Museum.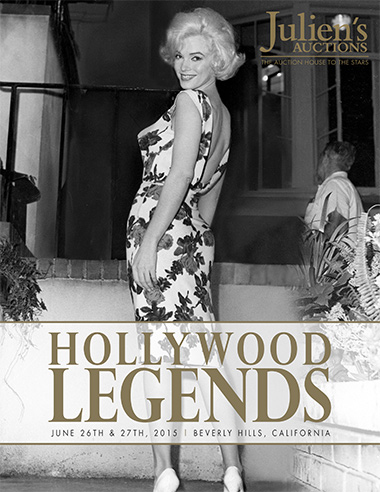 On June 29, Julien's Auctions held a Hollywood Legends sale dedicated to Marilyn, and her floral dress from Something's Got to Give sold for over $300,000. Sadly, it was also reported that the 'Dougherty House' in North Hollywood, where Marilyn lived from 1944-45, has been demolished – despite protests from local residents. And George Winslow, the former child actor who appeared in Gentlemen Prefer Blondes, passed away.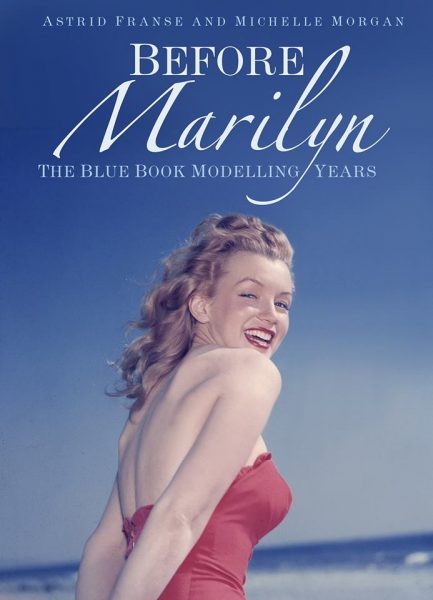 In July, Before Marilyn: The Blue Book Modelling Years, a new book by Michelle Morgan, was published. Limited Runs launched the Red Velvet Collection, a US touring exhibition featuring Tom Kelley's famous nude calendar shots of Marilyn, as well as rare photos by Gene Lester. In Los Angeles, the Andrew Weiss Gallery launched their own exhibition, Marilyn: The Making of a Legend, and published a catalogue, 17 Years.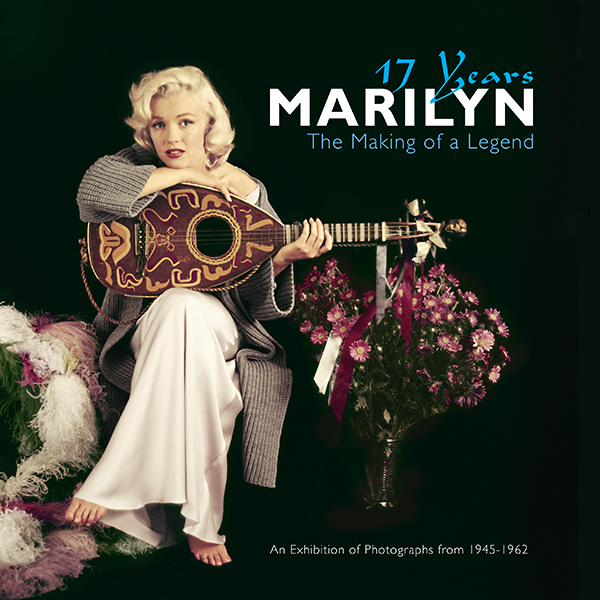 In August, the Marilyn Remembered fan club's annual memorial service was held at Westwood Memorial Park, marking the 53rd anniversary of Marilyn's death. It was reported that hip hop producer Timbaland would sample 'Down Boy', a 'lost' song recorded by Marilyn for Gentlemen Prefer Blondes. And the Daily Express published rare photos of a young Marilyn in Salinas.
In September, a large number of rare candid shots of Marilyn were auctioned by Profiles in History. A new exhibition, Becoming Jewish: Warhol's Liz and Marilyn, opened in New York. And Norman Farberow, the psychologist who contributed to the first official report on Marilyn's death in 1962 , passed away.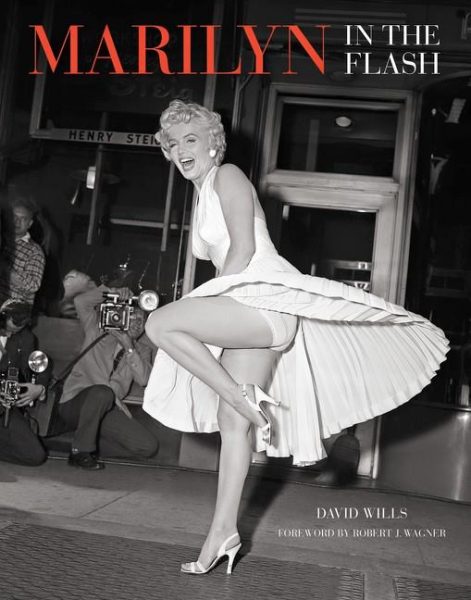 In October, Marilyn – in the Flash, David Wills' stunning sequel to MM: Metamorphosis, was published. Members of Everlasting Star discovered rare photos of an early public appearance by Marilyn at the Hollywood Legion Stadium in 1947. October also marked Arthur Miller's centenary, and the death of movie legend Maureen O'Hara.
In November, Marilyn's blue gabardine suit from Gentlemen Prefer Blondes was sold at Bonham's for $425,000. Congressman Tony Cardenas introduced a bill to rename a Van Nuys post office after Marilyn. Cartier unveiled a new ad, featuring a diamond-themed homage to Marilyn. And the Writers' Guild of America voted Some Like it Hot as the second funniest screenplay of all time.
And finally … in December, Marilyn-related items from the collection of Dame Joan Collins were sold at Julien's Auctions, and Ferragamo launched a capsule collection featuring a Marilyn-inspired shoe. Over in Toronto, the TIFF Cinematheque launched a season of movies starring Marilyn and her greatest Hollywood rival, Elizabeth Taylor.