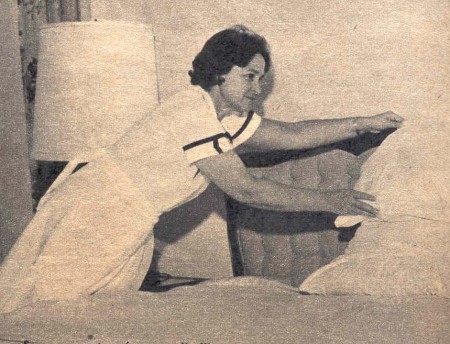 Mark Medoff, author of the Tony Award-winning Children of a Lesser God, has written a play about Lena Pepitone, who was Marilyn's New York maid, reports the Deming Headlight.
"With the exception of Lena and Marilyn, everyone else in the cast will play several other people/voices. Jackie Kennedy, Elizabeth Taylor, Frank Sinatra, Jack Kennedy all appear briefly. A white piano will be onstage and the score will come from the piano along with additional accompaniment for snatches of songs Marilyn and Lena will sing.

Currently, Medoff says, the play is a 'work in progress'. The production will be a stripped down workshop, with a focus on the process of telling the story of these two extremely different and astonishingly similar women. The play is narrated by the Lena (Baby Lamb) character who goes on a journey of discovery with the most famous woman in the world, Marilyn Monroe."
Pepitone, who died in 2011, co-wrote Marilyn Monroe Confidential (1980), with William Stadiem, though many fans do not consider it factually accurate.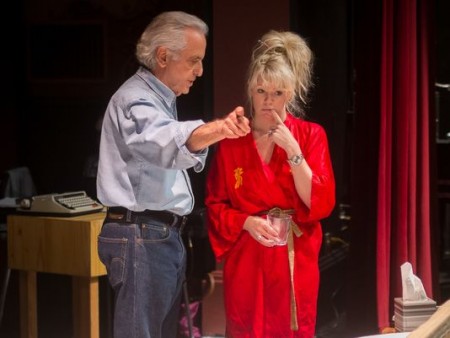 Medoff's play, Marilee and Baby Lamb, reportedly based on taped interviews with Pepitone by himself and producer Dennis D'Amico, is currently playing at the Rio Grande Theatre in Las Cruces, New Mexico, until Sunday, October 18.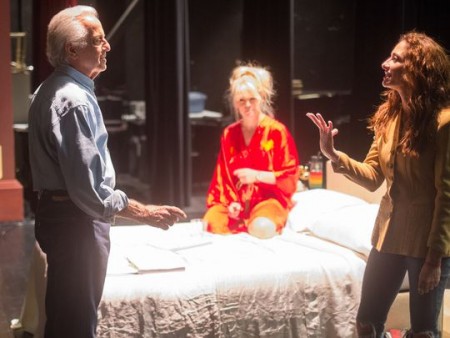 Given Medoff's prestigious background, one hopes the play will be more credible than Lena's book. However, the lurid subtitle – 'The Assassination of an American Goddess' – suggests otherwise.
'Marilee' is played by Erin Sullivan, who has a background in musical theatre, while Lena Georgas is cast as Pepitone. S. Derrickson Moore has reviewed the play for the Las Cruces Sun-News.