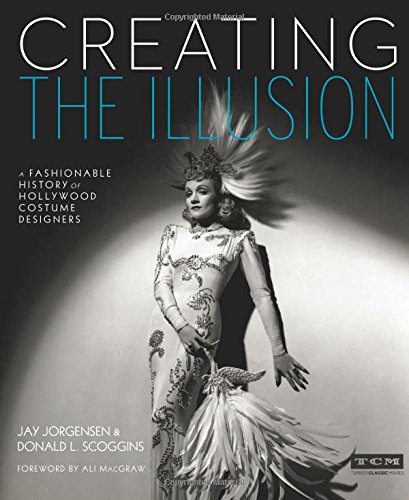 Creating the Illusion: A Fashionable History of Hollywood Costume Designers, a new coffee-table book by Jay Jorgensen and Donald L. Scoggins, with an introduction by actress Ali McGraw, will be published by Running Press (in association with TCM) on October 6.
With a cover featuring Marlene Dietrich, this comprehensive study devotes separate chapters to the many designers who worked with Marilyn, including Renie, Elois Jenssen, Orry-Kelly, Charles LeMaire, Jean Louis, William Travilla and Dorothy Jeakins.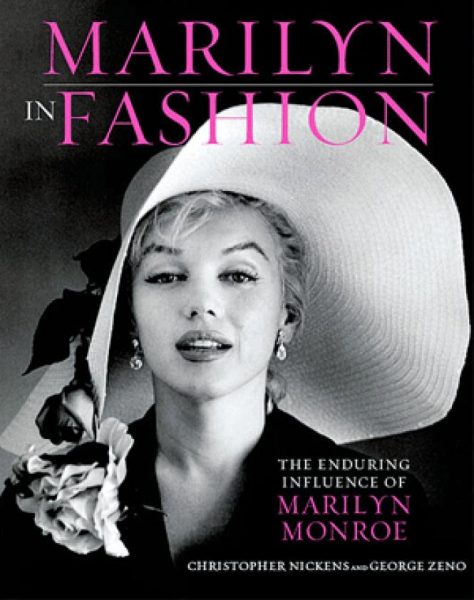 For Hollywood costume fans, Creating the Illusion will make a great companion to Christopher Nickens' excellent 2012 book, Marilyn in Fashion.