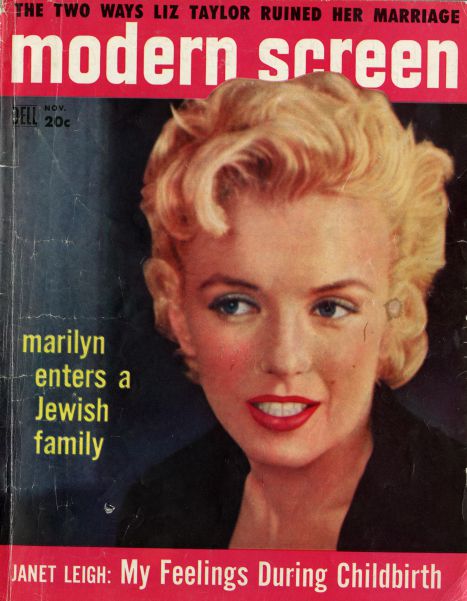 Becoming Jewish: Warhol's Liz and Marilyn, a new exhibition at New York's Jewish Museum, explores the parallels between Marilyn and Elizabeth Taylor, who both converted to Judaism, and Andy Warhol's fascination with the cult of celebrity.
As Flavorpill reports, the exhibition (opening on September 25, through to February 7, 2016) is divided into three sections – Celebrity, Conversion, and Myth & Legend.
The New York Observer reveals that Marilyn's Menorah will be on display, alongside two 1962 paintings by Warhol, 'Mint Marilyn' and 'Blue Liz', as well as two print portraits of the women, and assorted photographs, letters, and ephemera.