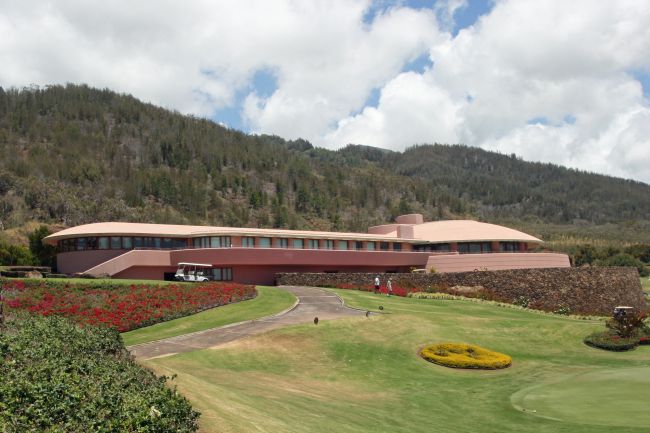 Writing for MauiTime.com, Jen Russo visits King Kamehameha Golf Club in Waikapu, which opened in 1993. Designed by architect Frank Lloyd Wright, it also has a Marilyn connection.
"It's pretty amazing that in 1988, the original owners of the property–Howard Hamamoto, Pundy Yokouchi and Takeshi Sekiguchi–travelled to Taliesin West in Scottsdale, Arizona. There, at the Frank Lloyd Wright Foundation headquarters, they reviewed architectural plans for a new golf clubhouse they wanted to build. Wright had passed away almost 30 years prior, but the plans they chose (originally called 'Crownfield') were created for a couple's home in Fort Worth, Texas in 1949. The plans were never built, and were later altered for a Mexican official named Raul Bailleres in 1952 for a home in Acapulco Bay. But he also abandoned those plans to build.

When Marilyn Monroe and her then-husband Arthur Miller approached Wright about a home in 1957, he pulled the plans out again, customized them for land in Connecticut, and renamed it the 'Marilyn Monroe Home.'"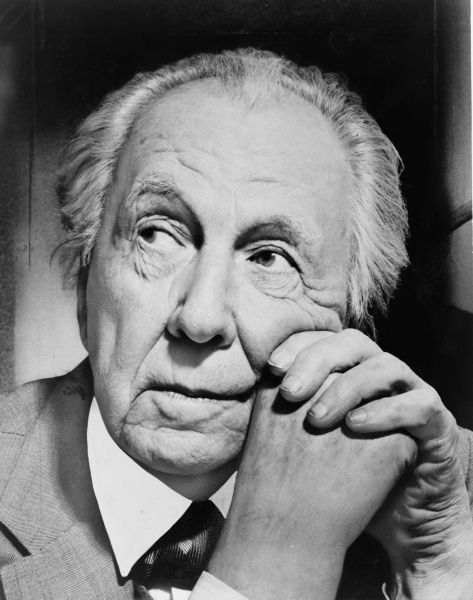 Russo goes on to state that the house was never built because the Millers separated a year later. Actually, their marriage lasted until 1960. The real reason that the plans were abandoned was due to escalating costs, as Arthur Miller revealed in his memoir, Timebends.
"We had begun a year or so earlier by merely fixing up the worst faults in the old house, with the idea of building a new one on a crest of woodland within sight of it. [Marilyn] had contacted Frank Lloyd Wright to come up with a plan. Her impulse was royal, in part a kind of gift to me of a unique home. Thus it had to seem like ingratitude to question whether we could ever begin to finance a Wright design, since much like her, he had little interest in costs. I could only give him his day and let her judge whether it was beyond our means or not.

Wright, then near ninety, curled up in the back seat of the car when we picked him up in Manhattan one gray fall morning, sleeping soundly the full two hours it took to get to Roxbury. He was tall and theatrically handsome … we expected to live fairly simply and were not looking for some elaborate house to impress the world. I saw that this news had not the slightest interest for him …

When I went to his office in the Plaza Hotel and saw his design, I said it was far too elaborate for what we had in mind, more news that had no visible effect on him. Indeed, he proceeded to show me immense watercolor sketches for an entire new city he had designed …"
UPDATE: Sculptor Dale Zarrella, who created the bronze statues outside the Frank Lloyd-White designed golf club on Maui, has shared a personal anecdote about the building's Marilyn connection in an interview with MauiNews.com…
"Marilyn Monroe and Arthur Miller actually went into my grandparents' ice cream shop in Southington, Conn., when they looked for land to build this home right down the street from where I grew up. It's an interesting fact."