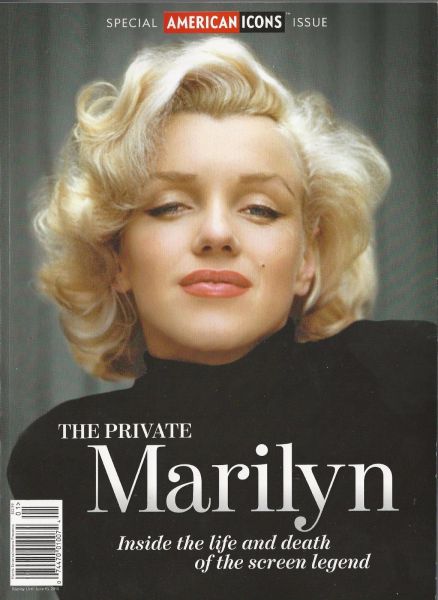 Two magazines dedicated to Marilyn are now available in the US only. The Private Marilyn is lavishly illustrated, but prone to speculation – including one chapter which covers the widely-disputed 'Greenson tapes.'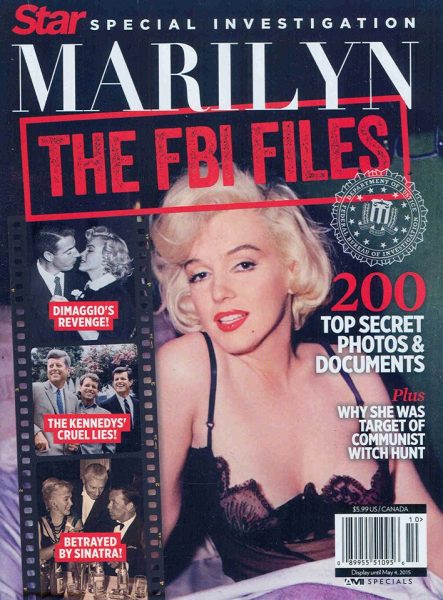 Marilyn: The FBI Files, a Star magazine special, is full of salacious, unproven gossip – including a ridiculous story about Marilyn making a porn film with Johnny Hyde. Strictly for laughs, then, or to line your cat's litter tray.
Neither of these magazines have been released outside America, and the overseas shipping costs on Ebay make them more expensive than most books. Over in the UK, this month's History Revealed includes a 4-page article, 'Marilyn Monroe: Something's Got to Give', which is well-illustrated, but focuses mainly on the tragic side of her life.