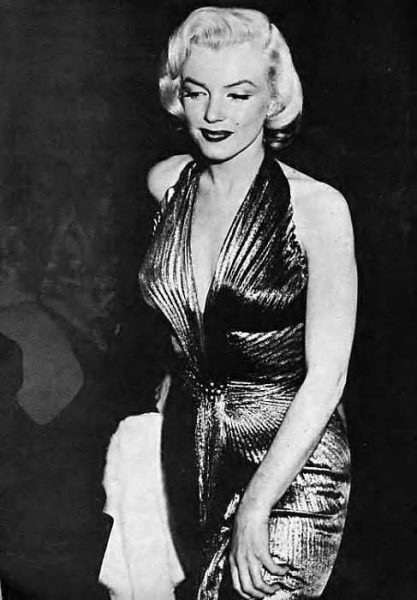 Memories of Marilyn lingered on the catwalk at last night's Golden Globes. Marilyn herself won awards for Some Like it Hot, and as 'World Film Favourite'. However, it was her appearance at a different ceremony – the Photoplay Awards in 1953 – that inspired the stars last night.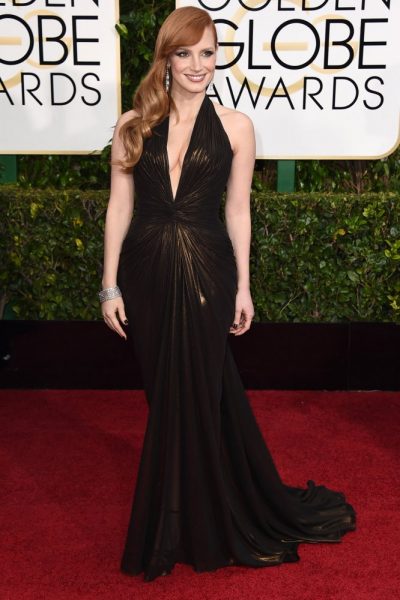 Jessica Chastain, reported to be cast as Marilyn in an as yet unmade big-screen adaptation of Joyce Carol Oates' Blonde, wore a Versace gown reminiscent of MM's iconic gold dress, but in a darker shade.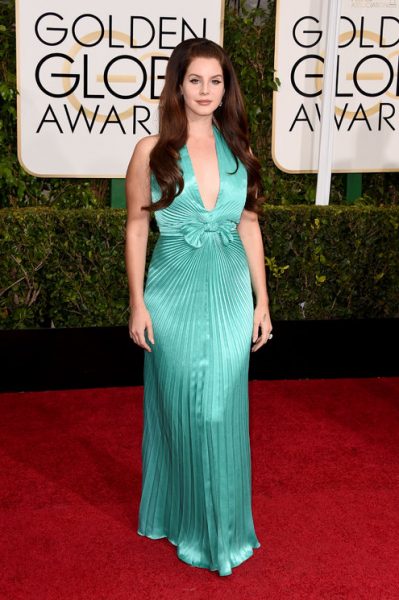 But singer Lana Del Rey – who has referenced Marilyn in several songs and videos – went the extra mile, wearing a 1980s variant by Travilla, who created the original gown in 1952.